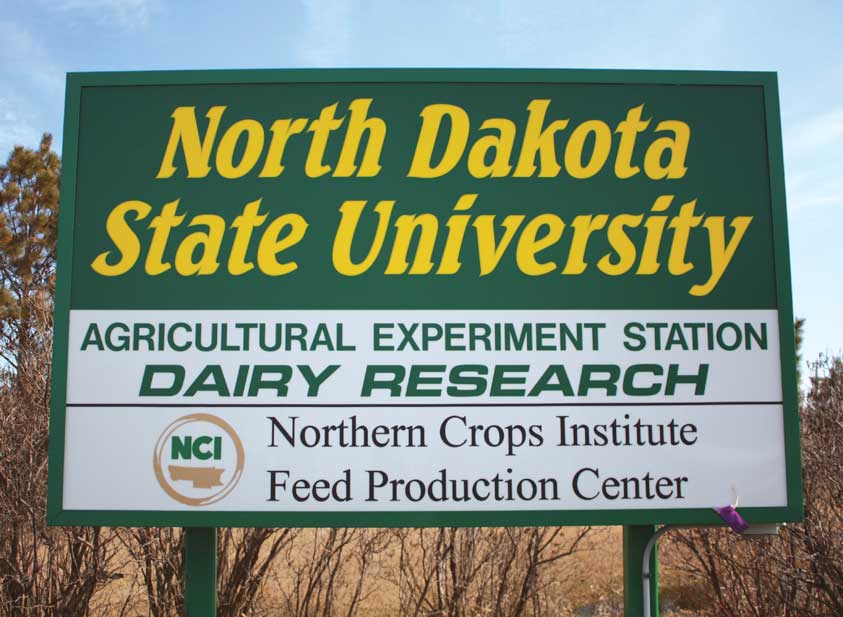 A "government" is a group of people who make rules for the nation, state, county, or city. For example, the national government makes rules for the nation (the United States); the state government makes rules for the state (North Dakota). An "agency" is an organization within the government.
The United States Department of Agriculture is the government agency in charge of agricultural activities for the nation. The U.S. Secretary of Agriculture is the head of this agency. He or she is appointed by the President of the United States and approved by the U.S. Senate.
Each state also has its own Department of Agriculture that works with the U.S. Department of Agriculture. The Agriculture Commissioner oversees all activities of the North Dakota Department of Agriculture. The North Dakota Agriculture Commissioner is elected by the voters of the state.
Helping farmers get the best prices for their crops and livestock is a major goal of the Agriculture Commissioner. He or she also works to provide opportunities for young people who are interested in careers in the field of agriculture.
North Dakota State University (NDSU) was established as an agricultural college in 1890. Today it has three main purposes: (1) education, (2) research, and (3) extension.
The NDSU Extension Service operates extension offices in every county of the state. County extension agents manage the duties of these offices. Examples of extension programs include holding workshops for farmers, involving young people in 4-H programs, and educating people in nutrition and food safety.
North Dakota State University
Education—Students can prepare for careers in hundreds of different fields. Examples are agriculture, engineering, pharmacy, architecture, and business.
Research—NDSU scientists carry out many types of research in the areas of agriculture, chemistry, physical sciences, and social sciences.
Extension—Education is extended to North Dakota residents through the NDSU Extension Service.