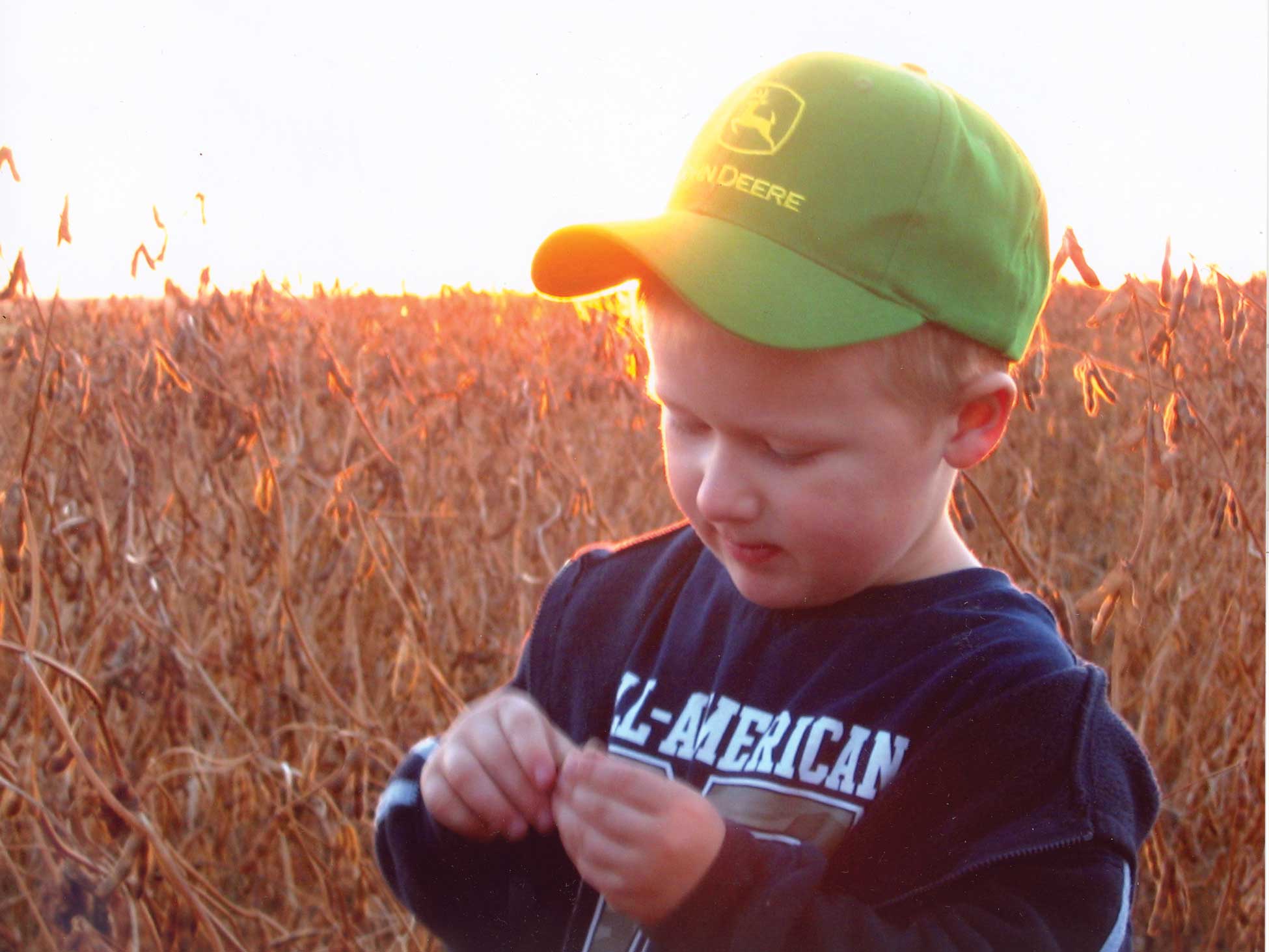 From the time of the earliest farming in the area by the Mandan, Hidatsa, and Arikara people to the Euro-American settlers to the modern-day farmer, significant changes in agriculture have taken place.
Today, the average size of a North Dakota farm is more than 1,300 acres. Farm machinery has become large and powerful. New crops have been developed, and livestock species have been improved. Computers and satellites are everyday parts of the modern farmer's "toolbox."
Farmers feed the world, and North Dakota farmers play a significant role on the world stage. The average farmer today can produce enough food for approximately 155 people. Nearly one-fourth of all North Dakota workers are employed in agribusiness. Agriculture is the engine that drives North Dakota!