Section 3: Spirit Lake Reservation
In 1862, conflicts with settlers in Minnesota caused many Dakota Sioux to move west into North Dakota. They settled in the Fort Totten area near Devils Lake, a region where they had often camped while hunting. The U.S. government and the Sisseton and Wahpeton bands of Dakota Sioux signed a treaty in 1867 that established the Fort Totten Reservation. The name was later changed to the "Devils Lake Sioux Reservation." Many Chippewa were given a place on the Devils Lake Sioux Reservation, too.
The name "Devils Lake" is a name that Euro-Americans thought the Indians had given to the lake. They were mistaken. The Dakota people call God "The Great Spirit," and they called the lake "Spirit Lake." When Euro-Americans tried to translate this name from the Dakota language to the English language, they did not translate it correctly. Even though the lake was given the wrong name by "whites," that name stuck and has remained in use ever since that time. The Dakota have renamed their reservation to fit the more correct translation, "Spirit Lake Nation Reservation."
Spirit Lake Nation Reservation is located in northeastern North Dakota. It is bordered on the north by Devils Lake, the largest natural body of water in the state. The southern border of the reservation is the Sheyenne River. Over 4,000 members of the Spirit Lake Nation reside on this reservation. The tribal headquarters is at Fort Totten.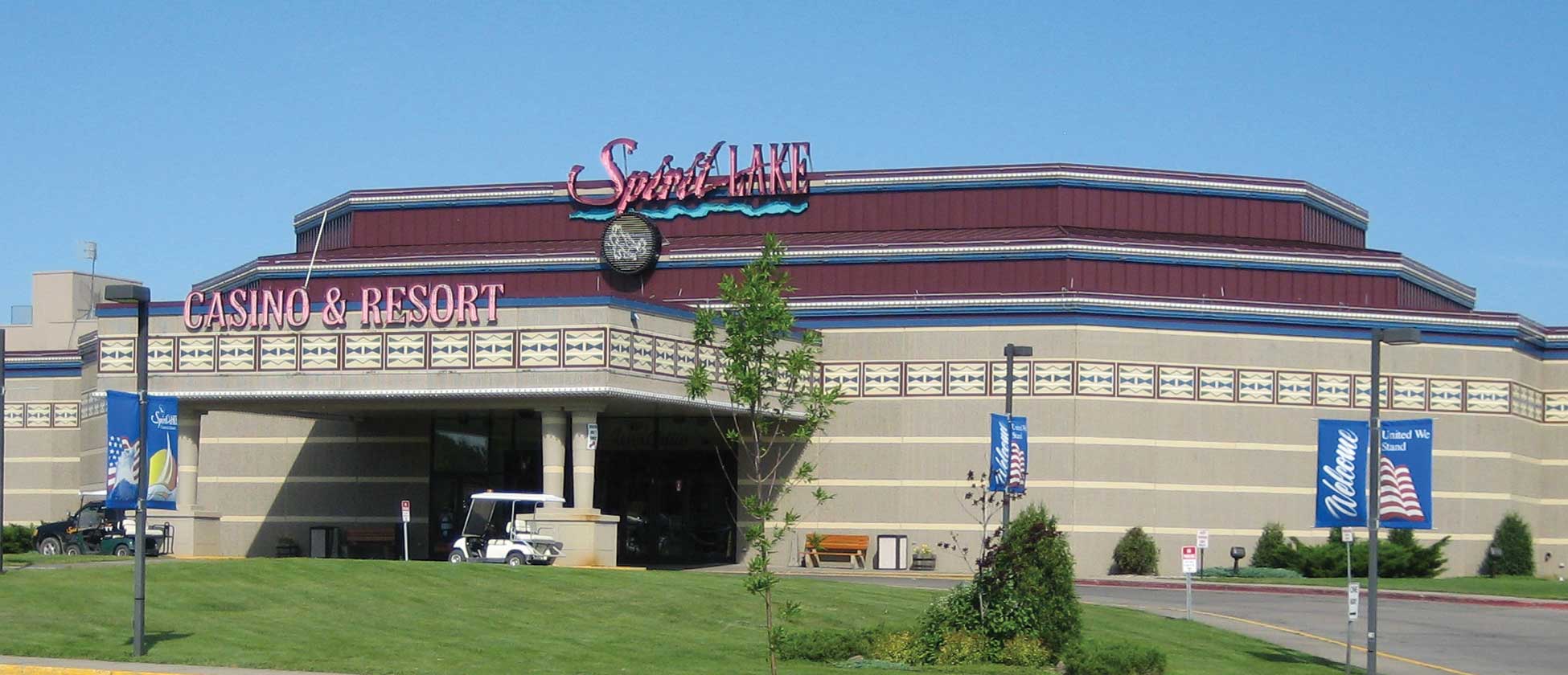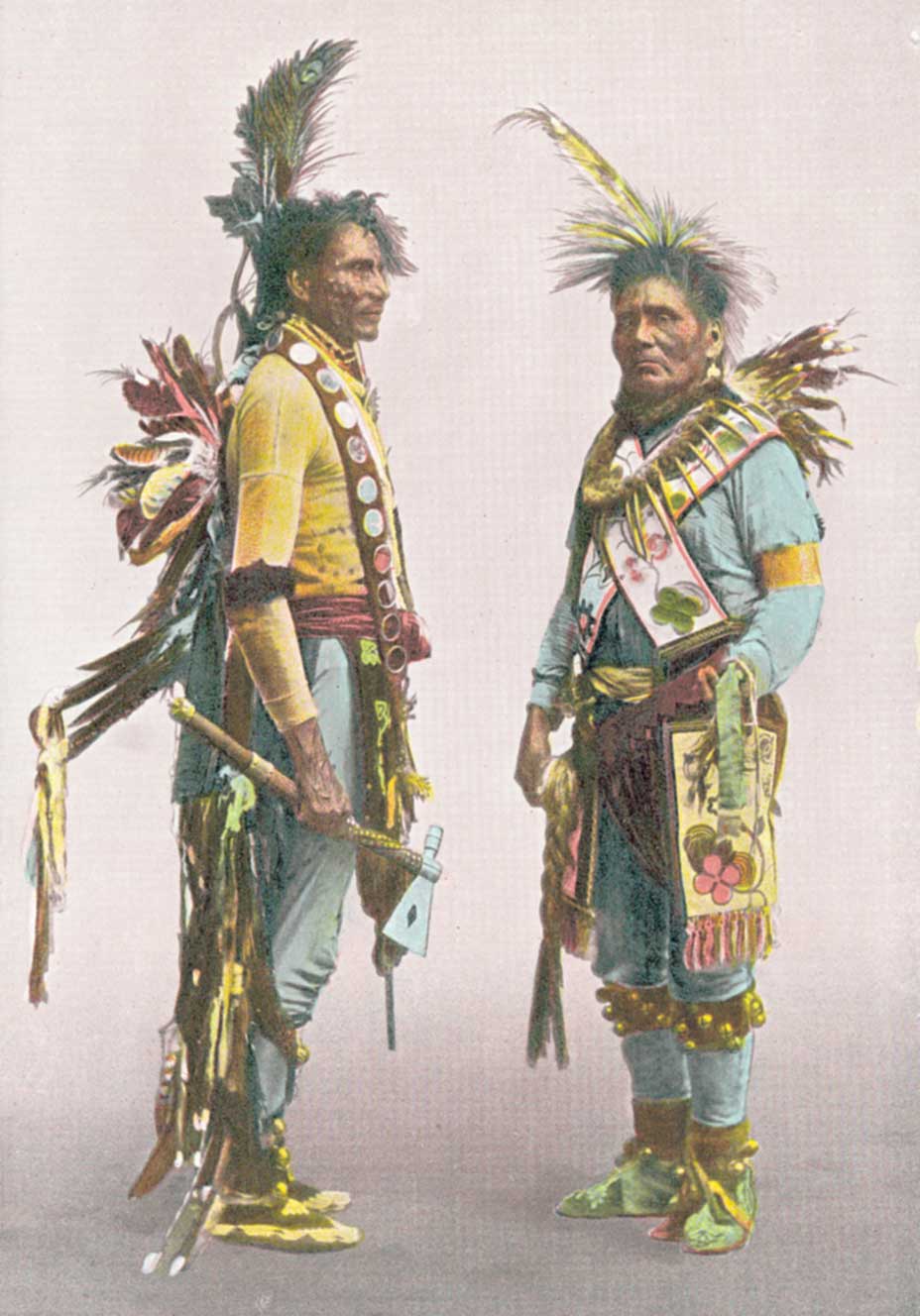 Two large manufacturing companies, owned by the tribe, produce equipment for the U.S. Army.
Another successful business on the reservation is tourism. Spirit Lake Casino and Resort brings many people to the reservation for entertainment, and "Fort Totten Days," a yearly powwow, also brings in tourists.
Cankdeska Cikana Community College is a two-year college owned by the Spirit Lake Nation. Cankdeska Cikana was the Indian name of a soldier from the tribe who was killed while fighting in the U.S. Army during World War II. The college was named in his honor. "Cankdeska Cikana" means "Little Hoop," and originally the college was called "Little Hoop Community College."