Era Bell Thompson was born in Iowa in 1905. Her grandparents had been enslaved on a southern farm. Her father, Steward (or "Tony," as he was called) brought his family to North Dakota so he could be a farmer.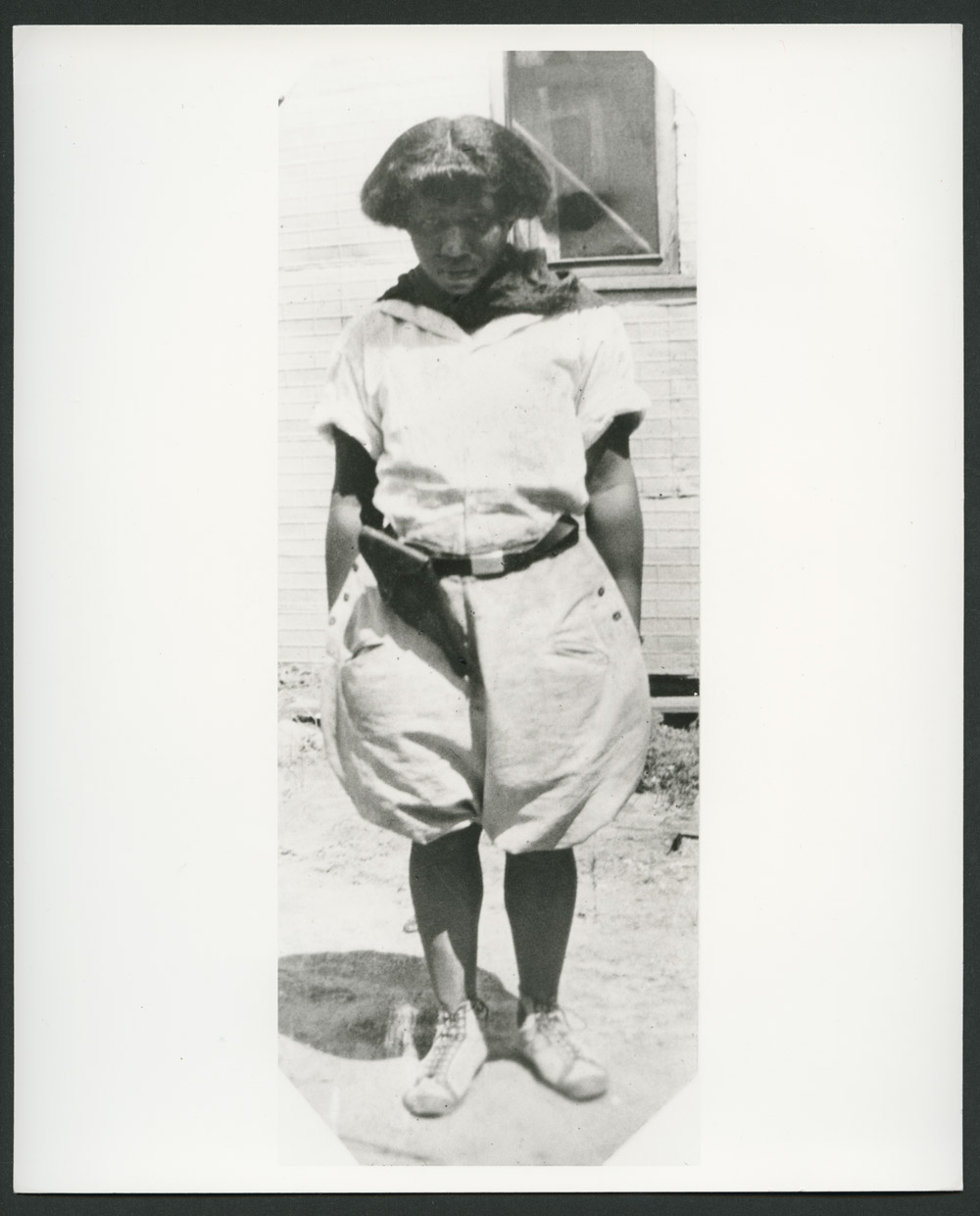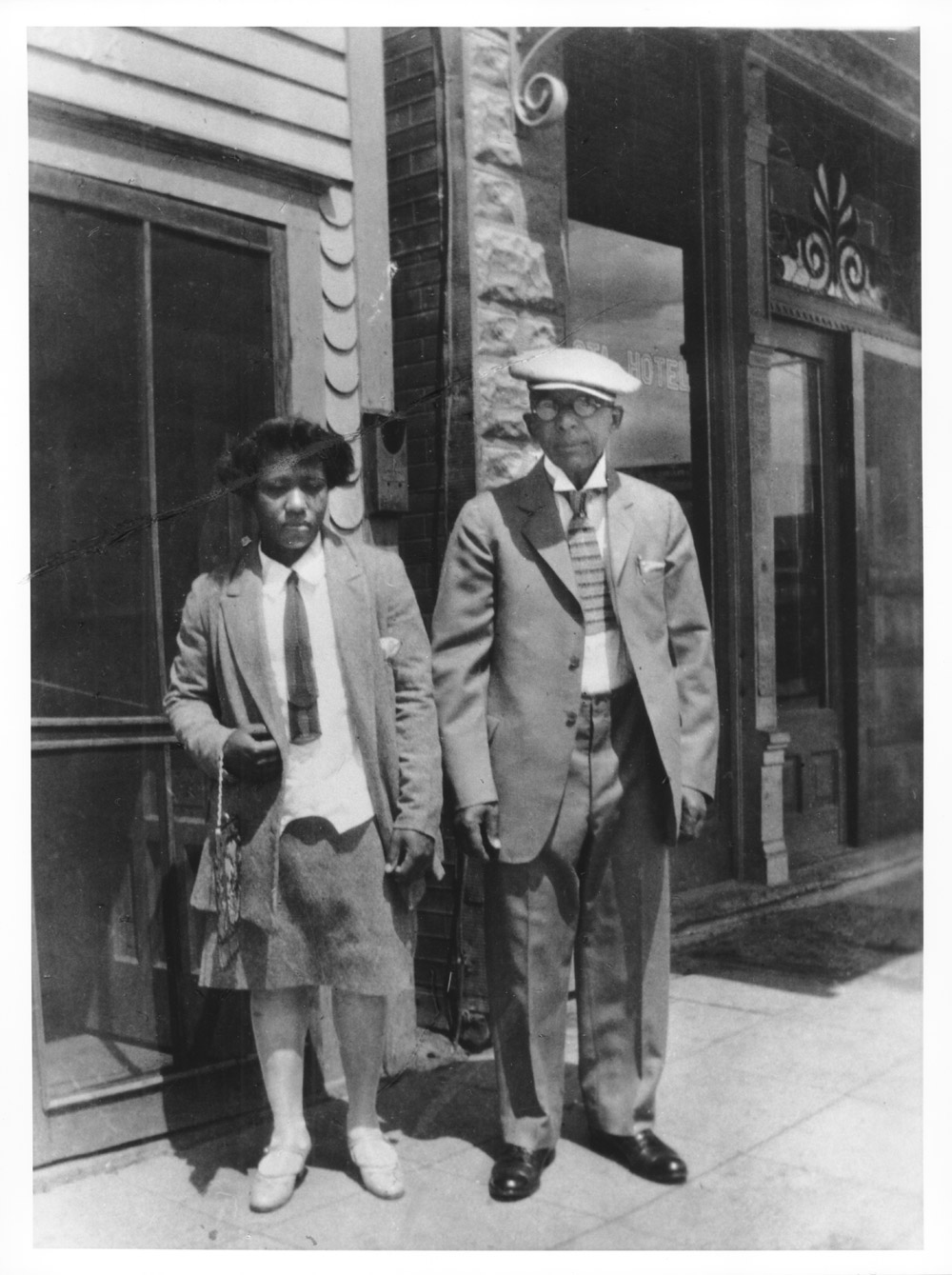 Theirs was the only African American family in the Driscoll area. In 1917, Tony was appointed Messenger to Nonpartisan League Governor Lynn Frazier. In that capacity he was able to meet many of the African Americans who lived in Bismarck at the time. Era Bell Thompson graduated from high school in Bismarck and attended the University of North Dakota where she participated in track. Eventually, she became editor of Ebony magazine and was active in promoting inter-racial understanding. She died in 1986.
In the first excerpt from her book, American Daughter, Thompson tells of having a disagreement with her mother. In the course of her anger, she tries to reject her race, and then learns that some stories should not be taken literally.
In the second excerpt from American Daughter, Thompson recounts a debate her father had with a Bismarck businessman. They discussed whether it was better to bring their children up in North Dakota where there were few African American families to know, or to take them into the American South where they would be with family, but there was always danger, especially for young African American boys.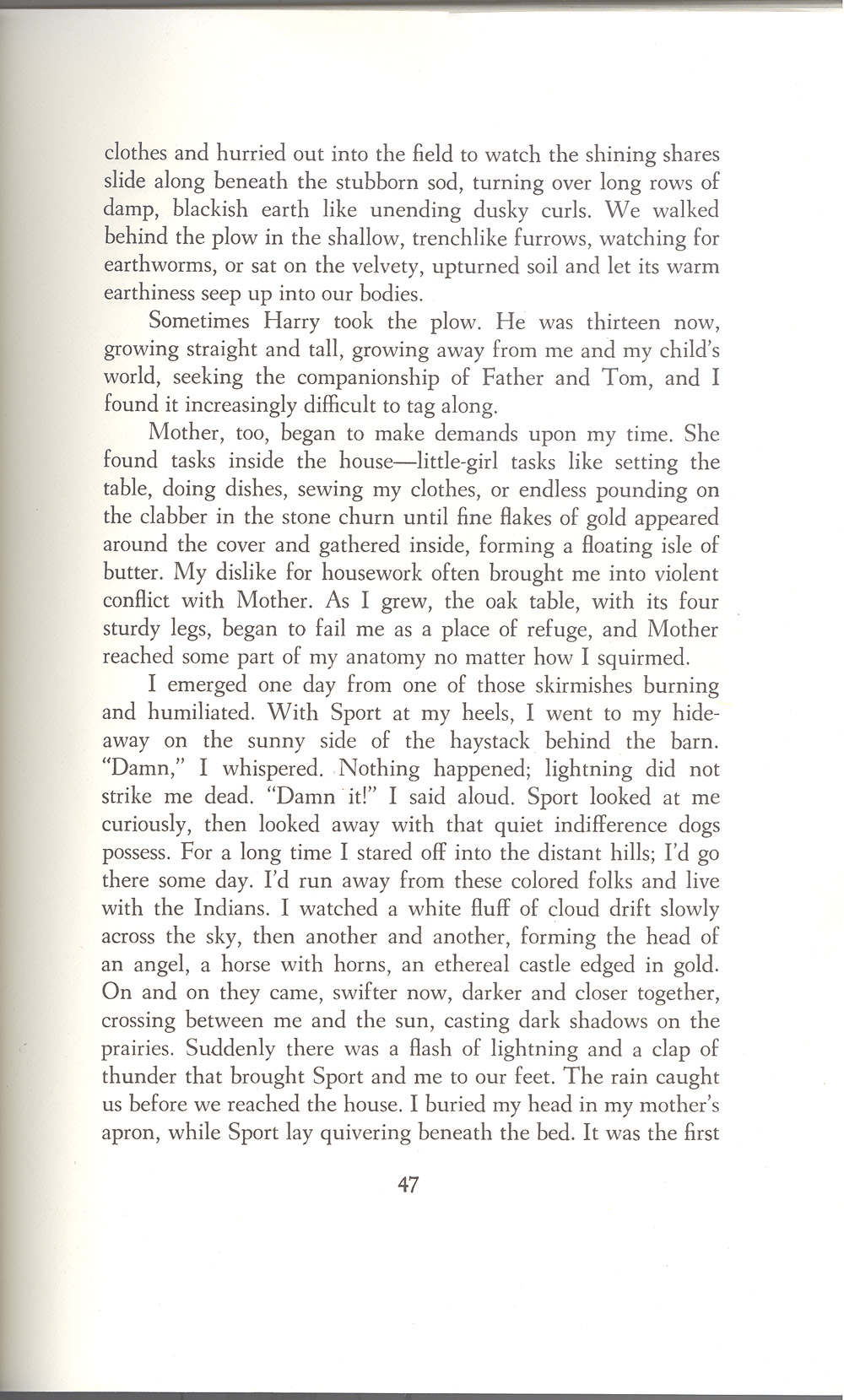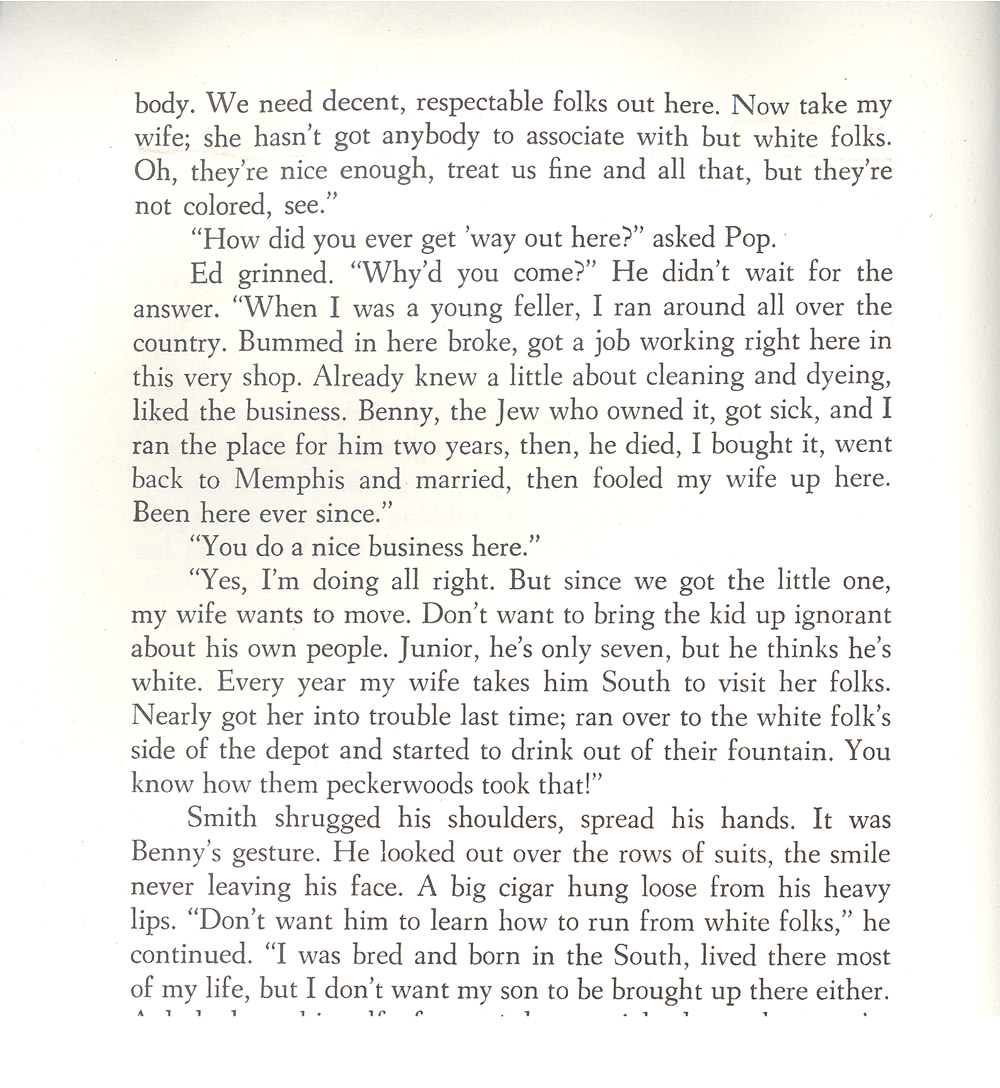 Source: Era Bell Thompson, American Daughter (St. Paul: Minnesota Historical Society Press, 1986.) Courtesy University of Chicago Press.