How Petroleum and Natural Gas Production Affect the People of North Dakota
How Petroleum and Natural Gas Production Affect the People of North Dakota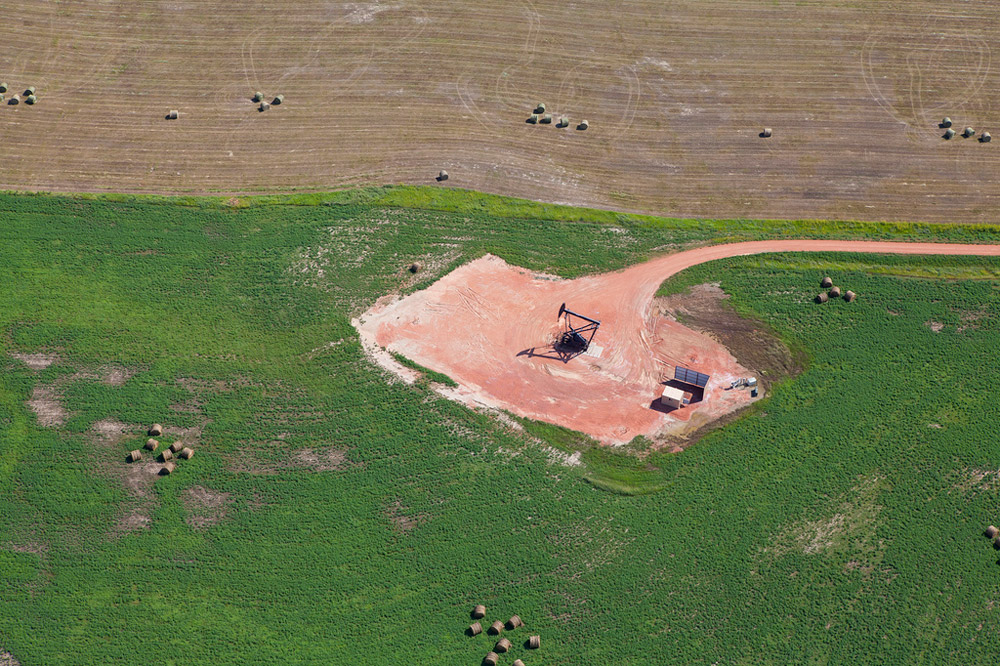 The biggest source of energy in the United States is petroleum, which accounts for 37.8 percent of U.S. energy usage.

North Dakota is the second leading oil-producing state in the nation, producing 12 percent of all U.S. oil.
North Dakota reached the milestone of 1 million barrels per day in June 2014.
Texas and North Dakota are the only states to produce more than 1 million barrels of oil per day.
A typical Bakken well drilled today may produce for 44 years.

During that time, it could generate about $20 million net profit; pay approximately $5,339,000 in taxes; and pay $7,845,000 to the mineral owners.
North Dakotans benefit in many ways from oil and gas production in the state.

Homes, schools, and businesses are heated with natural gas.
North Dakotans use petroleum-based products in all phases of everyday life.
Each barrel (42 gallons) of petroleum can make about 19 ½ gallons of gasoline.
Over half of the remaining petroleum is used to make other products.
Because of the oil and gas industry, the economy of North Dakota is booming.

North Dakota has the fastest growing economy of any state in the United States.

The economy of North Dakota increased at five times the national average in 2012.
One million barrels of oil produced per day will add $50 million per day to the economy of North Dakota.

One million barrels per day will add more than $11 million per day in taxes to North Dakota's treasury.

Many states are deeply in debt; however, the state of North Dakota has a one billion dollar ($1,000,000,000) budget surplus.

Tax revenue from oil and gas production and oil extraction totaled $1.66 billion ($1,660,000,000).
Money in the state Legacy Fund totaled $1.77 billion ($1,770,000,000) as of March 2014. Certain restrictions limit the spending of these funds.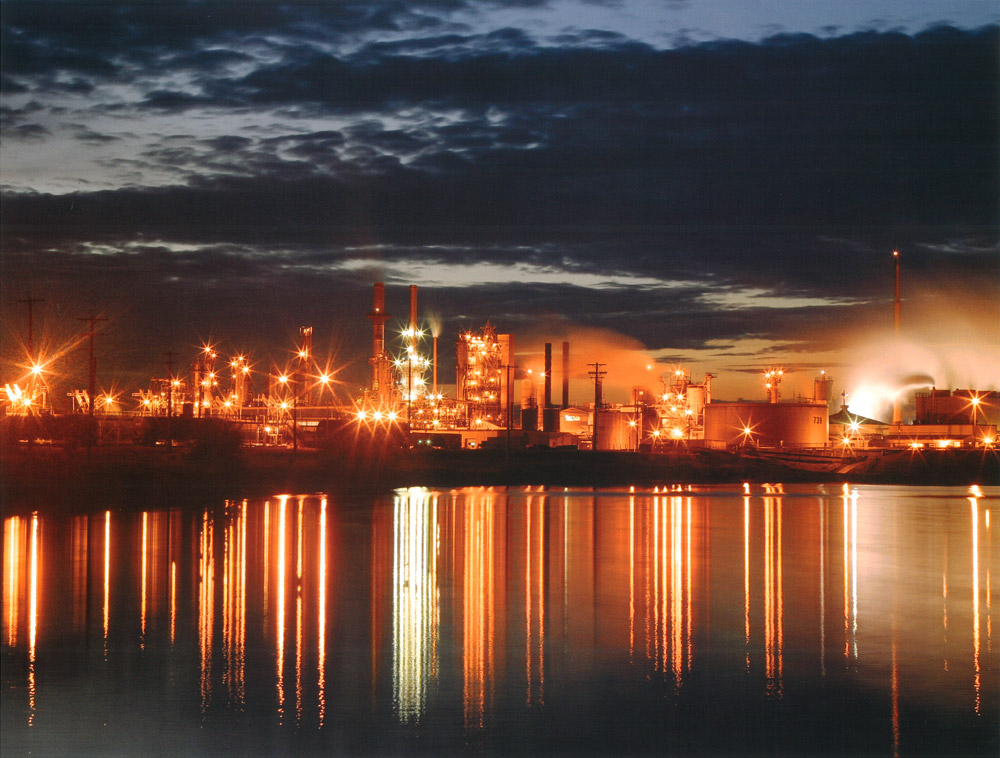 The oil and gas industry has funneled millions of dollars into local economies.

Hundreds of new businesses have opened to support the oil industry and its workers. Existing businesses have expanded.
Tesoro Corporation has estimated that the Tesoro Refinery in Mandan generates $22 million each year in wages and property taxes.
The population of North Dakota has reached a record high of over 700,000.
The oil and gas industry in North Dakota provides employment for thousands of people.

The energy boom has attracted workers from all over the country.

The unemployment rate in North Dakota is the lowest in the nation at 2.6 percent, compared with the U.S. average of 6.3 percent (April, 2014).

About 55,000 people work in the oil fields of western North Dakota.

North Dakota's 17 oil and gas producing counties account for almost one-third of all the job openings in the state.
Each drilling rig creates approximately 120 direct and indirect jobs.
Wages are higher in parts of North Dakota than in most other states.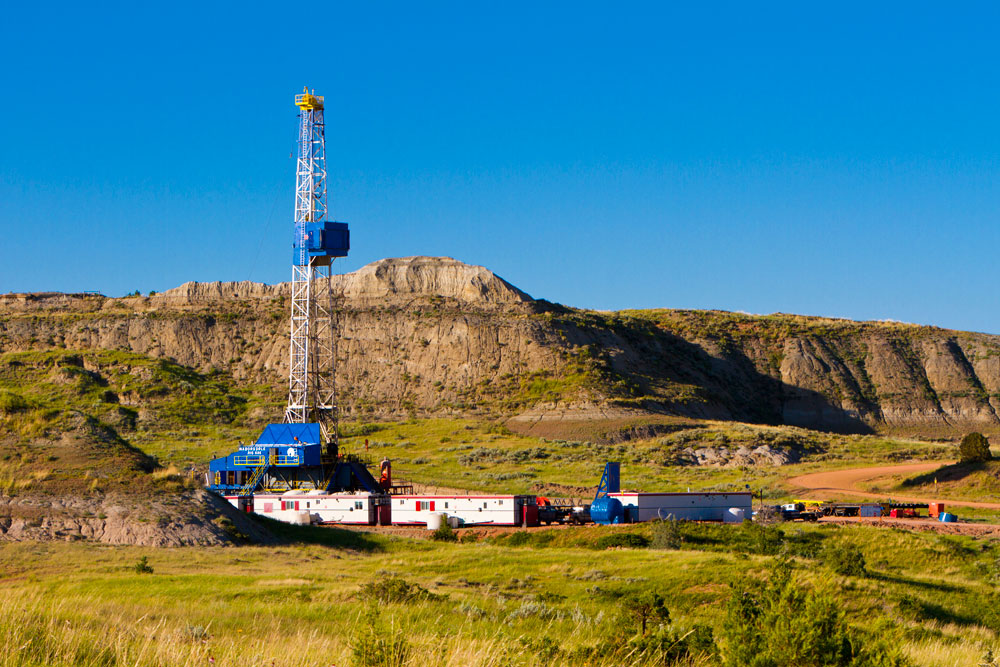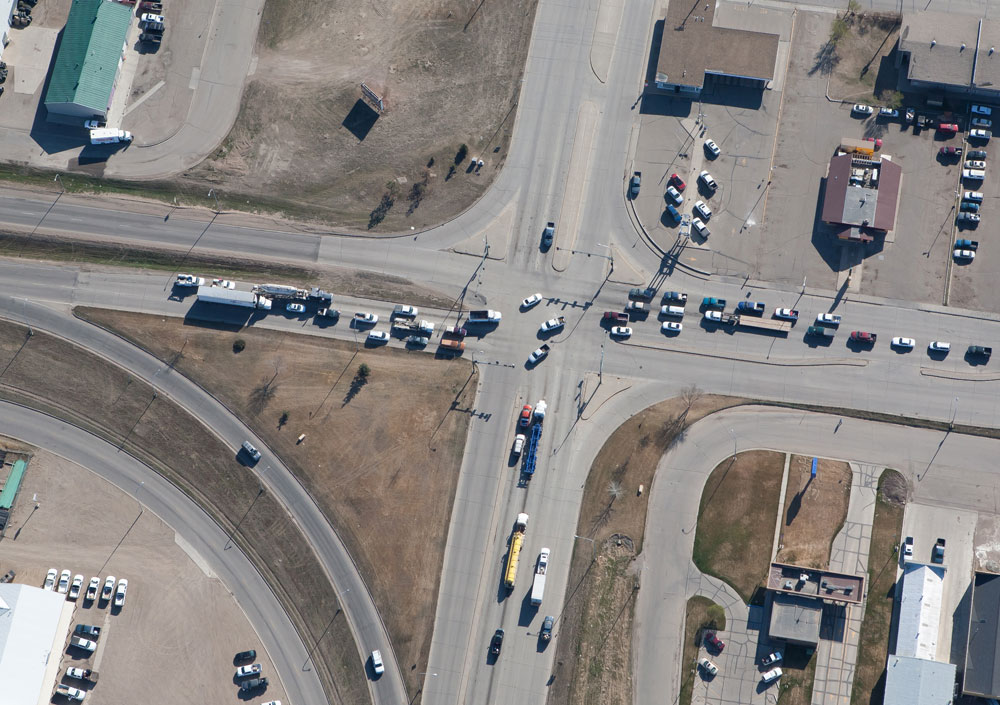 North Dakota's oil and gas boom also brings challenges.

Because of all the workers moving to western North Dakota, there are housing shortages.

Some of the workers are living in campers and other temporary housing.

Water supplies, sewage systems, and government services are being strained in oil patch regions.
There is a shortage of hospitals and doctors because the population has increased.
Prices have gone up on rent, products, and services.

Many businesses are having difficulty finding enough workers because of the low unemployment rate.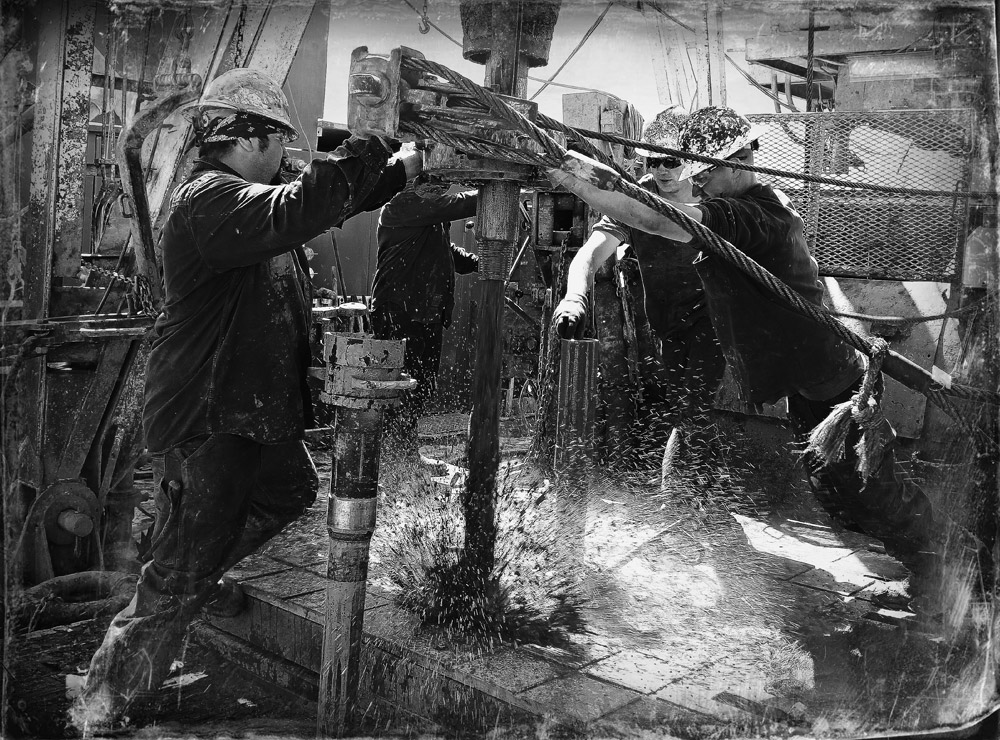 In spite of the challenges, the oil boom has opened up career opportunities for young people in North Dakota.

By the year 2020, the state could see a peak of 65,000 well-paying jobs related to the oil and gas industry.

The oil and gas industry offers a higher average industry wage at every level, compared with all other industries.
Energy courses and training programs are offered at several North Dakota colleges and universities including those at Bismarck, Minot, Fort Yates, Devils Lake, Wahpeton, Fargo, Grand Forks, and Williston.
Drilling new oil wells, building pipelines, constructing housing, and creating more businesses will continue to bring opportunities to the people of North Dakota far into the future.