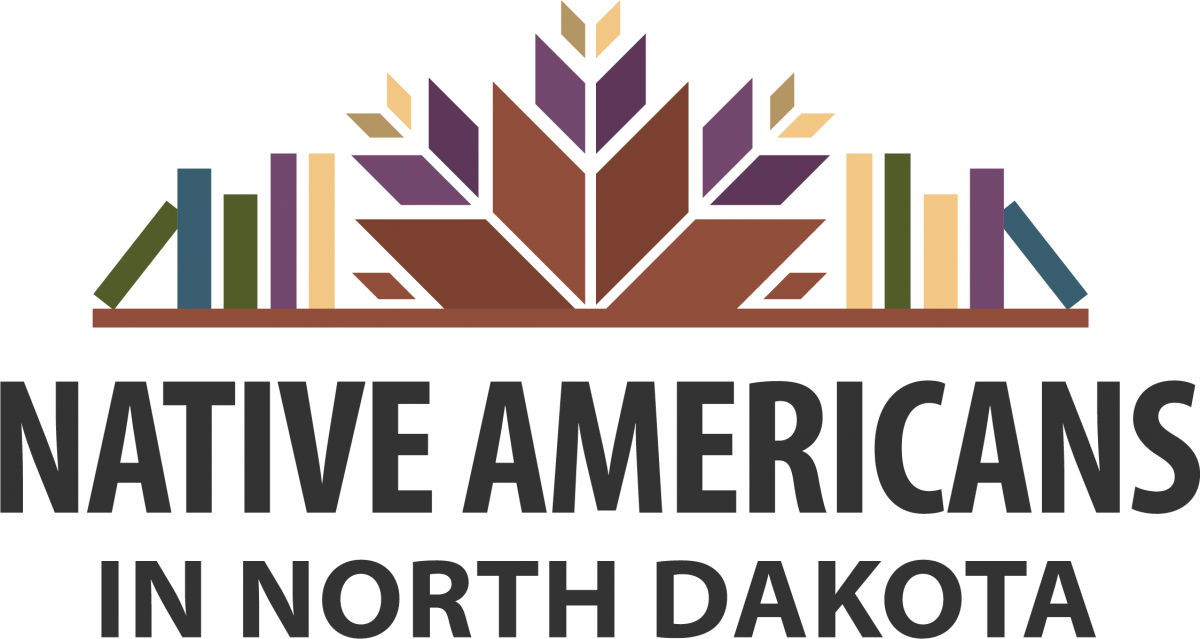 ​
About
Registration for the SB 2304 Train the Trainer Event is Open
The SB 2304: Native Americans in North Dakota Train the Trainers Conference is a two day event, July 5-6, for teachers and educators to develop knowledge and skills to meet the requirements of North Dakota Senate Bill 2304. The first day of the conference will introduce teachers to the importance of SB 2304, the potential impacts for teachers and schools, and introduce teachers to content and curriculum. The second day of the conference will be a full day of trauma informed education training. The conference is free and open to teachers and educators in North Dakota, but space is limited. Register Here.
North Dakota Passes Landmark Legislation
A flagship education act, North Dakota Senate Bill 2304, was signed into law on April 23, 2021 by Governor Doug Burgum. The law sets a new precedent in the state of North Dakota and serves as an example of tribal-state partnerships in advancing Native education for all.
Curriculum Resources Being Developed for North Dakota Educators
The curriculum for this initiative will be housed on this website and will be known as Native Americans in North Dakota. Curriculum will have an emphasis on all federally-recognized tribes in North Dakota. The lesson plans will be focused on tribal history, sovereignty, culture, current events, and treaty rights.
Get Started
There's no need to wait to begin incorporating Native American history into K-12 learning experiences.  North Dakota educators are encouraged to create content at this time from readily available resources.  Lesson plans and activities can be added at any time as a social studies unit covering United States history.
Currently Available Curriculum Resources for North Dakota Educators
A wealth of information about the Indigenous peoples of North Dakota already exists and is available for use by North Dakota educators. Although is content was originally created as a unit for 4th graders, educators are encouraged to adapt this curriculum to fit other age groups.
The Smithsonian Museum and other reputable organizations provide additional curriculum resources for educators. Visit the following links to access lesson plans, activities and interactive teaching tools.
Did you Know!?
Left-click and right-click the facts below to cycle through them.