Just as North Dakota was once the wheat frontier, today it is on the frontier of energy development. With a huge lignite resource, a massive shale oil resource, and enough wind to replace all of the power plants in the United States, North Dakotans are now in a position to rethink our place in history.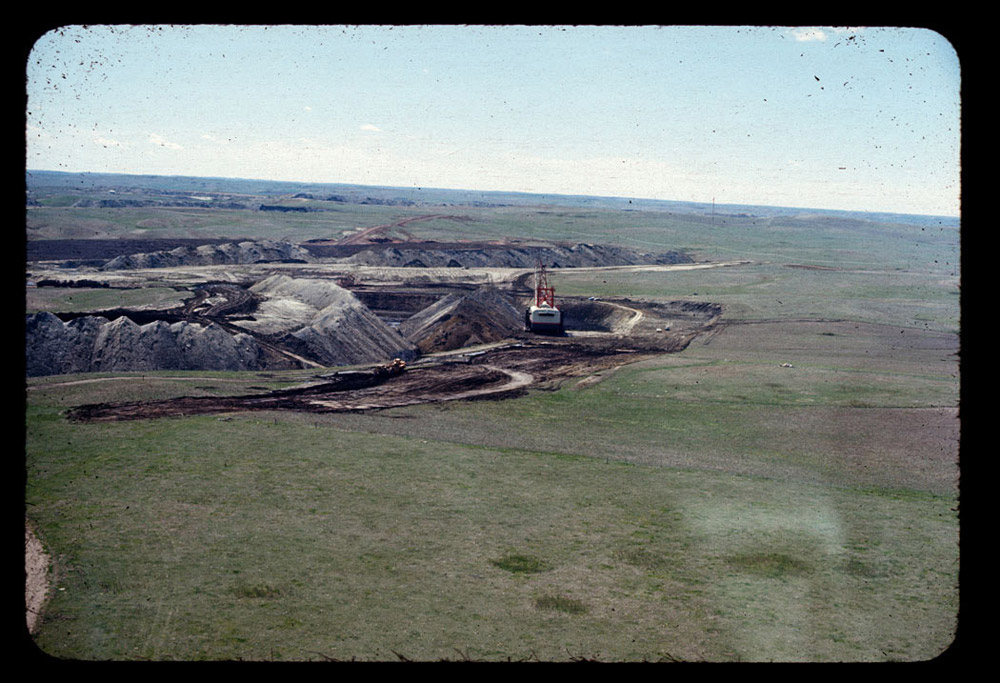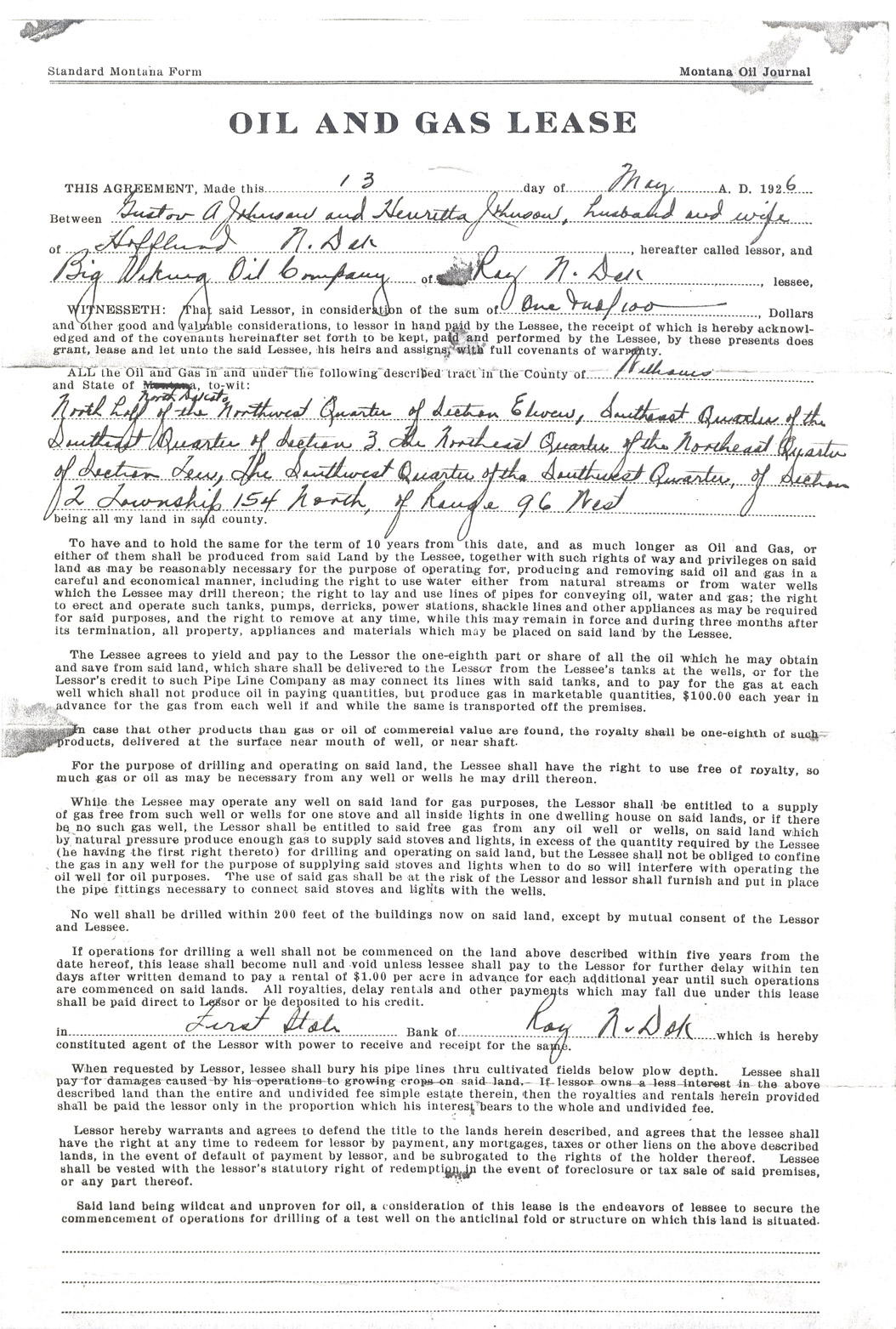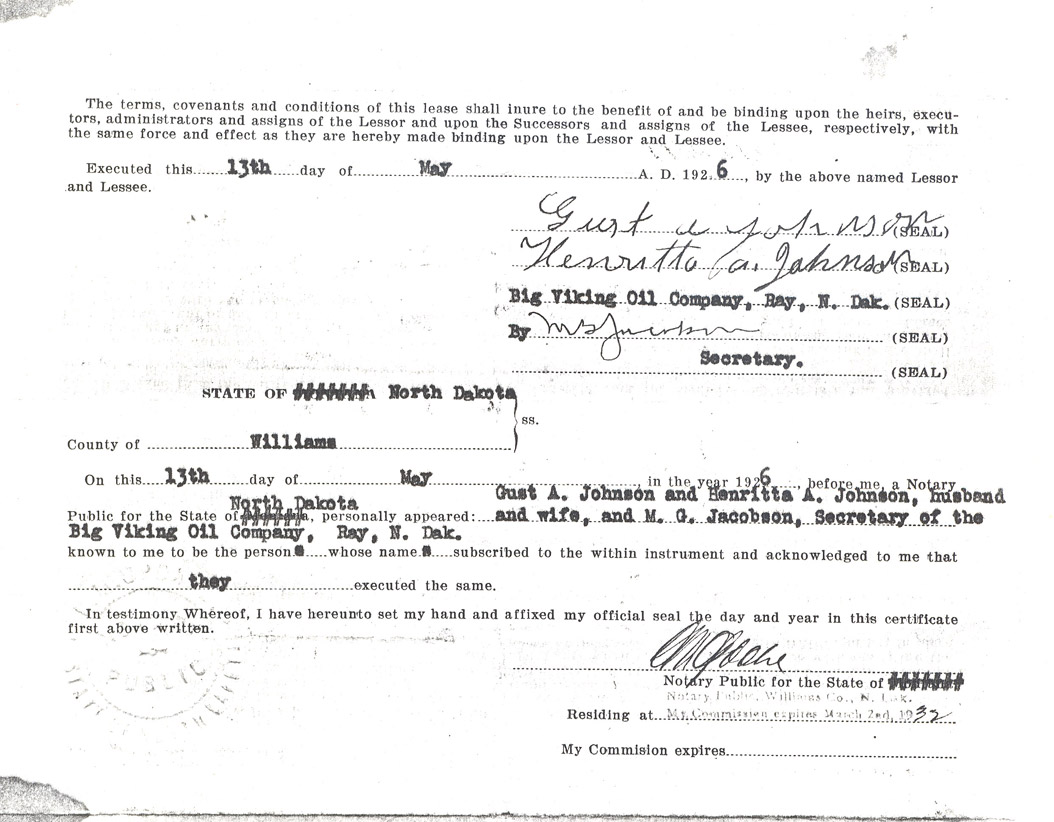 Most pioneers who claimed land under one of the federal programs such as the Homestead Law received mineral rights when they obtained title to their property. This means that after they completed requirements for ownership, they owned the surface where they farmed. They also owned the right to any subsurface minerals such as coal which might be located beneath the farm. (See Image 1.) In 1916, Congress passed another law meant to help cattle ranchers acquire enough land for raising cattle. It was called the Stock Raising Homestead Act (SRHA). The SRHA did not transfer mineral rights to the land owner. The federal government retained the mineral rights.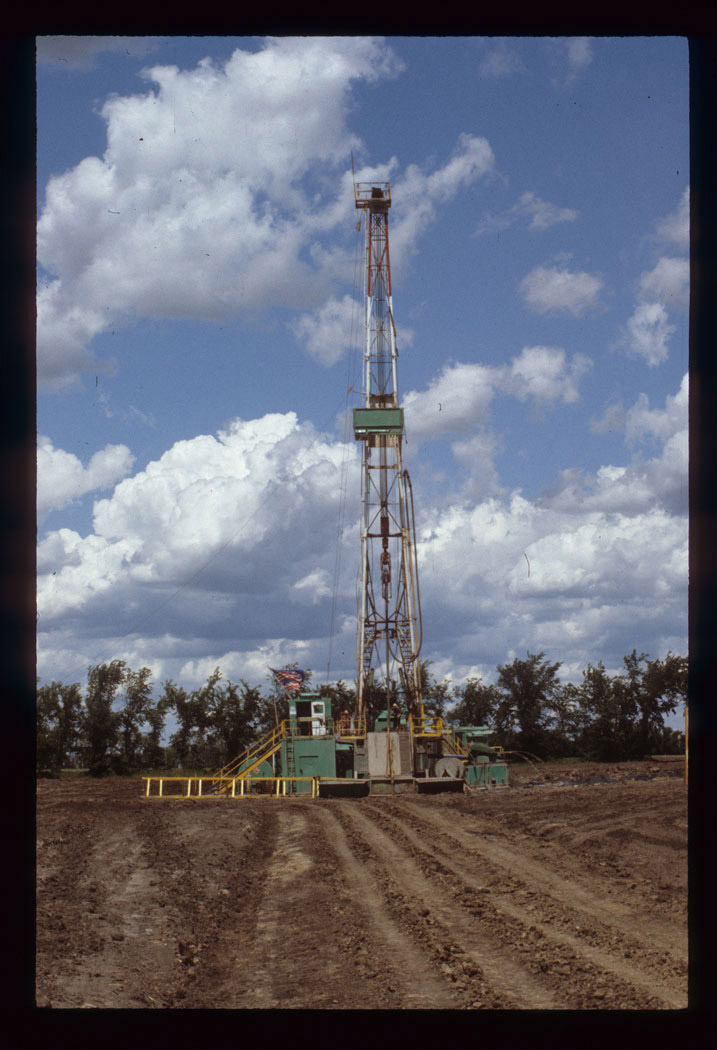 Separation of mineral rights from surface rights was sometimes part of inheritance practices in North Dakota. In some families, a land owner gave the surface rights to his (or her) sons. In other words, sons inherited the farm. Daughters were entitled to something of value, too, and they often received mineral rights which might include gravel, coal, natural gas, or oil..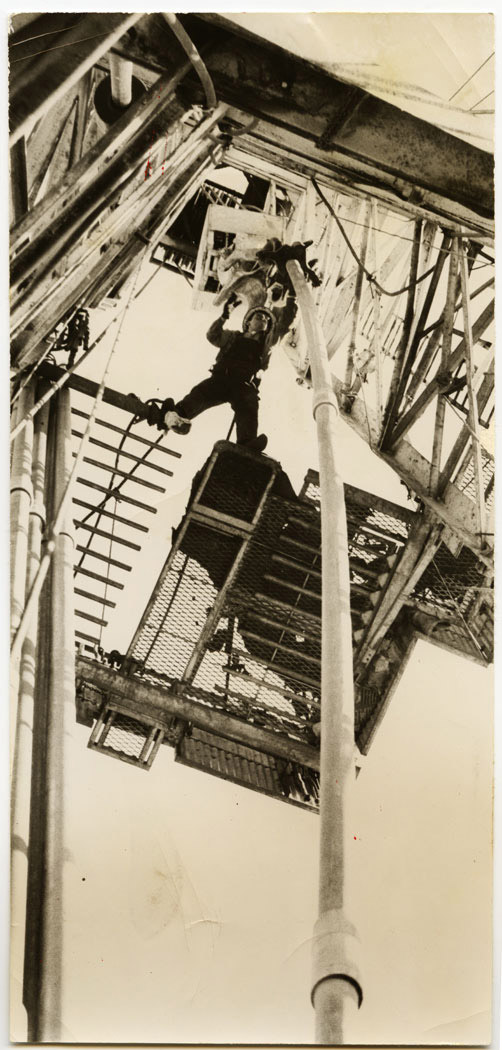 Mineral rights can be sold or leased. (See Document 1.) Some grandchildren or great-grandchildren of pioneer landowners have chosen to sell or lease their mineral rights to oil companies. If they lease, they receive royalty checks based on the production of the oil wells on their property. Similar arrangements might be made for coal rights.
Wind is not a mineral. Landowners can lease land to a wind generation company that will build a wind generator. The land owner generally receives a payment for that land which is not based on production.
North Dakota's energy resources are either renewable or non-renewable. (See Image 2.) If the resource is used up and not easily replaced, it is non-renewable. Oil and coal are considered non-renewable energy resources. Wind is not used up. The wind keeps on blowing no matter how many wind generators have been built to capture its energy. Wind is, therefore, a renewable energy source.
There are some other energy resources that are being developed in North Dakota. Geo-thermal energy is being captured from the earth a hundred feet or more below the surface. Many new state-owned buildings are using geo-thermal energy. Some North Dakotans are utilizing solar energy as well. While these energy developments are interesting, they do not make an impact on the landscape as oil, wind, and coal development do. There are very good resources for studying these energy resources, but they will not be part of our study.
Energy development has made North Dakota the envy of the nation. Income from energy development has given the state a surplus of funds. There are enough jobs for everyone who wants one. (See Image 3.) The state's economy is solid and growing. However, energy development has also brought a set of new problems to our state. North Dakota's energy is a complicated, interesting, and challenging part of our past, present, and future.