Transporting and processing petroleum and natural gas: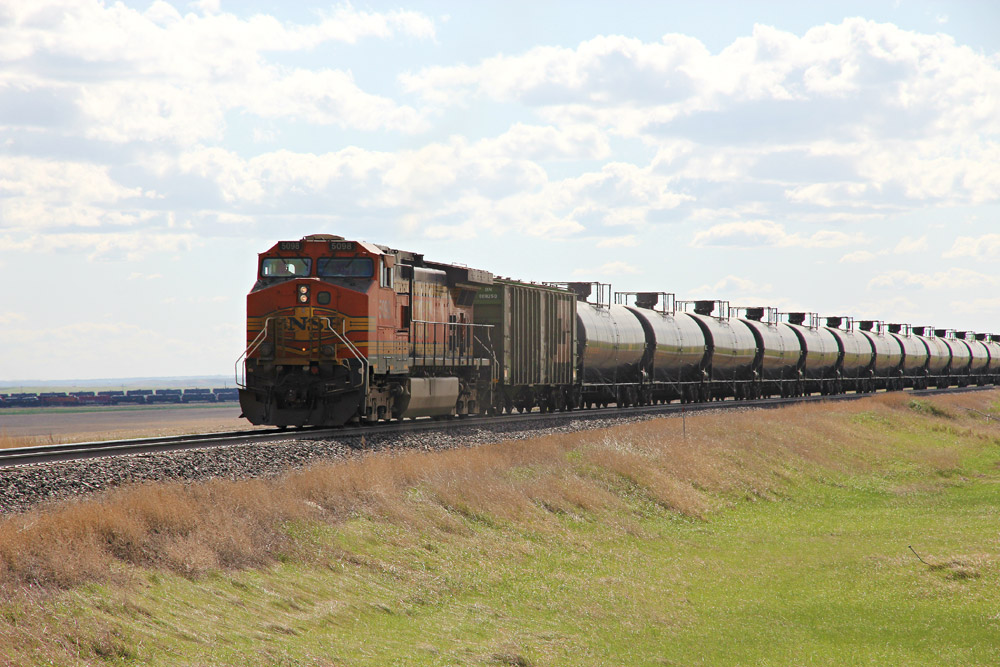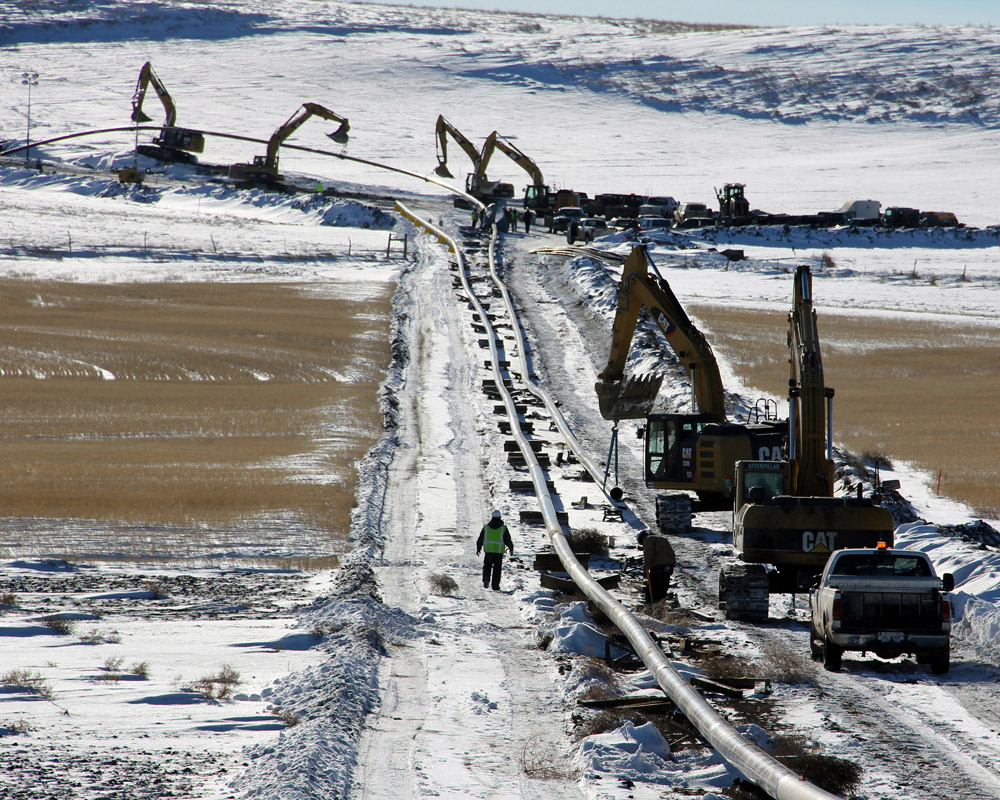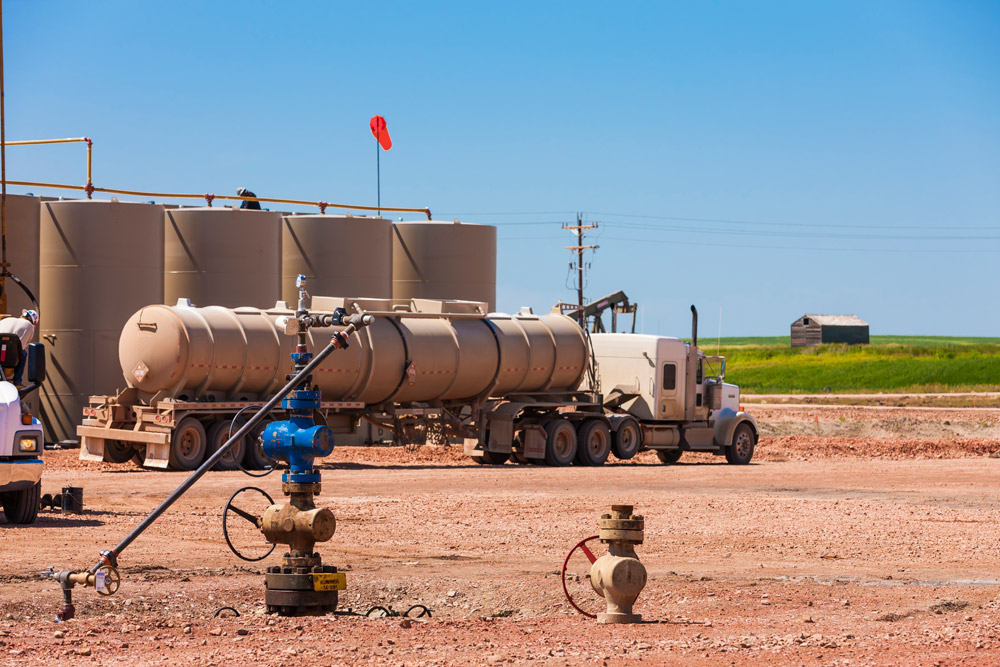 When oil is removed from underground, natural gas also comes to the surface.

Some of the natural gas is used to operate equipment at the well site, but most of the natural gas is transported to processing plants where the natural gas is cleaned and separated into usable products, like propane for a grill or methane for heating a house.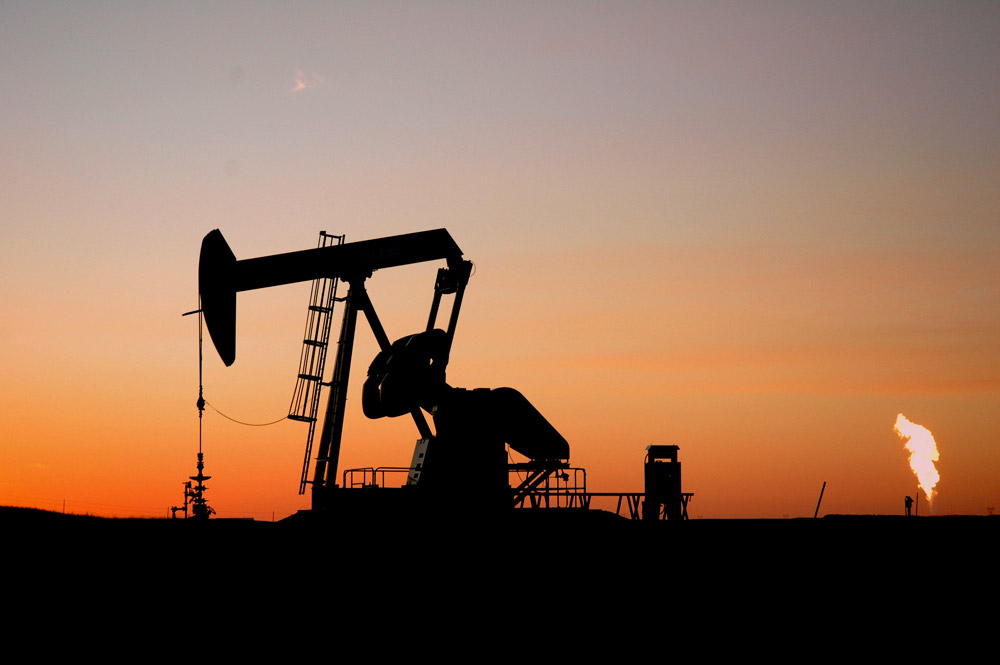 A shortage of pipelines makes it impossible to transport all of the natural gas from the wells in North Dakota. 

The extra gas that cannot be used at the well site or shipped elsewhere is flared, or burned, at the well site.

Approximately 13 percent of the natural gas from North Dakota wells is flared (as of 2016).
North Dakota has 16 major petroleum pipelines and 9 major natural gas pipelines. There are approximately 30,000 miles of pipeline in North Dakota, enough pipe to cross the state 88 times.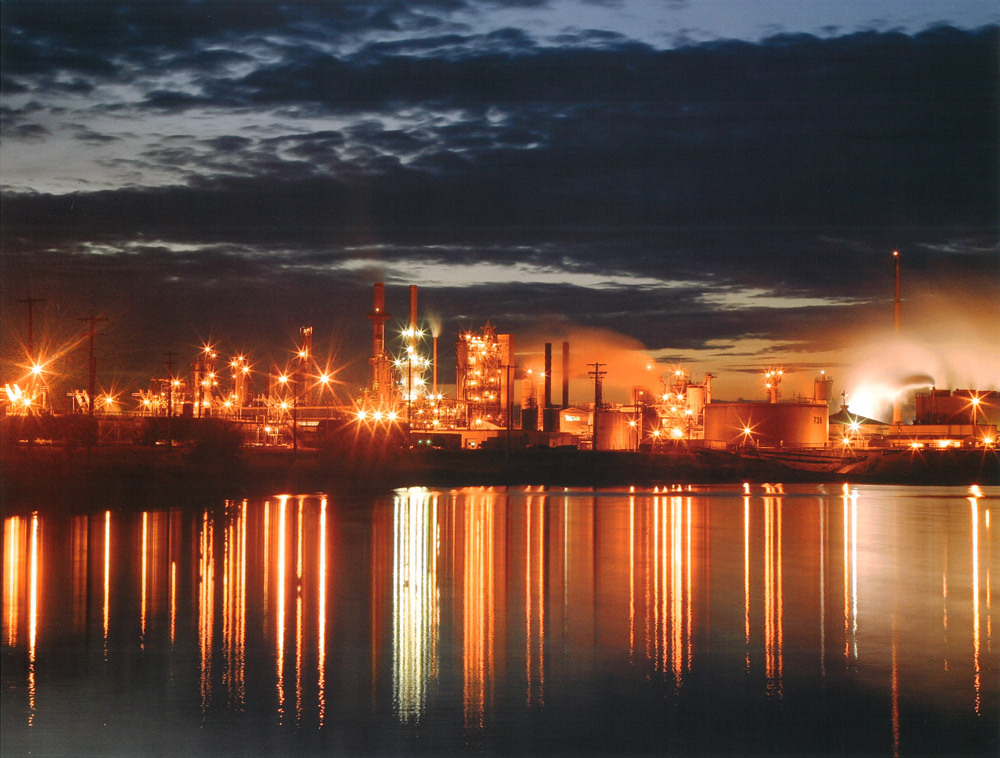 Petroleum that is shipped to an oil refinery is heated and separated into gasoline, diesel fuel, jet fuel, propane and other products.

North Dakota has two oil refineries owned by Andeavor in Mandan and Dickinson. There is a new refinery under construction near Dickinson, and others might be built.
The refinery near Dickinson was the first refinery to be built in the United States since 1976. The plant primarily produces diesel fuel.
At a natural gas processing plant, natural gas is cleaned and impurities separated out.

North Dakota has more than 25 natural gas processing plants.

They are located in the western part of the state in the following counties: Billings, Bowman, Burke, Divide, Dunn, Golden Valley, McKenzie, Mountrail, Slope, Stark, and Williams.

Major uses of natural gas include fuel for heating and cooling homes and businesses, cooking, and generating electric power.
Natural gas is the cleanest burning fossil fuel.

In order to help reduce pollution, some companies have developed cars, trucks, and buses that can be powered by natural gas.