How fossil fuels were formed: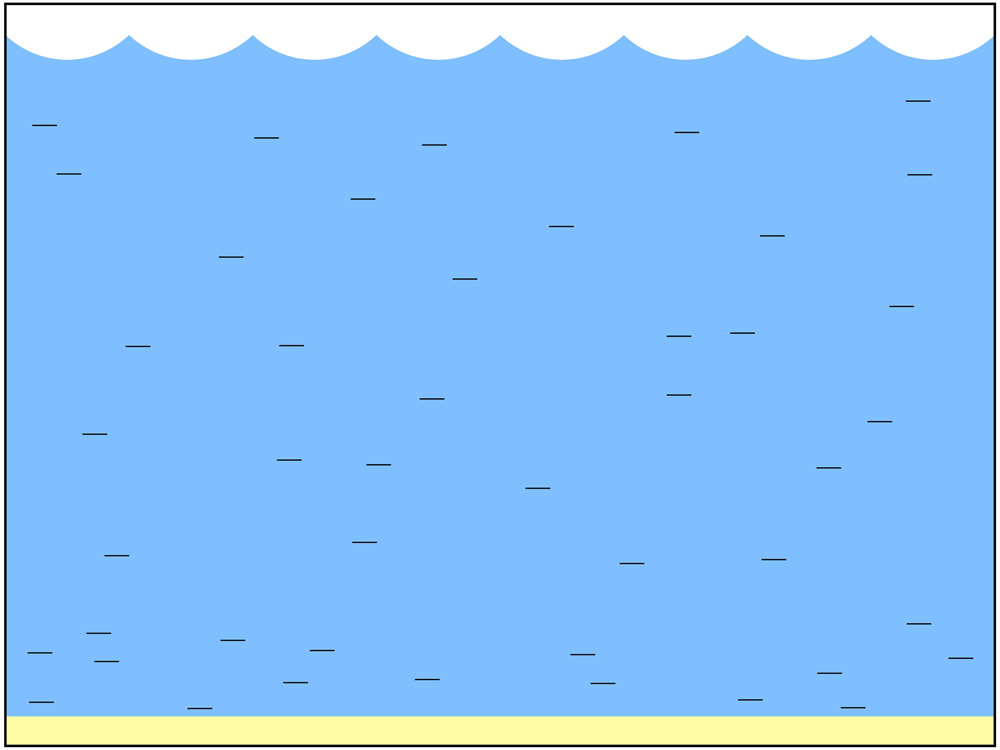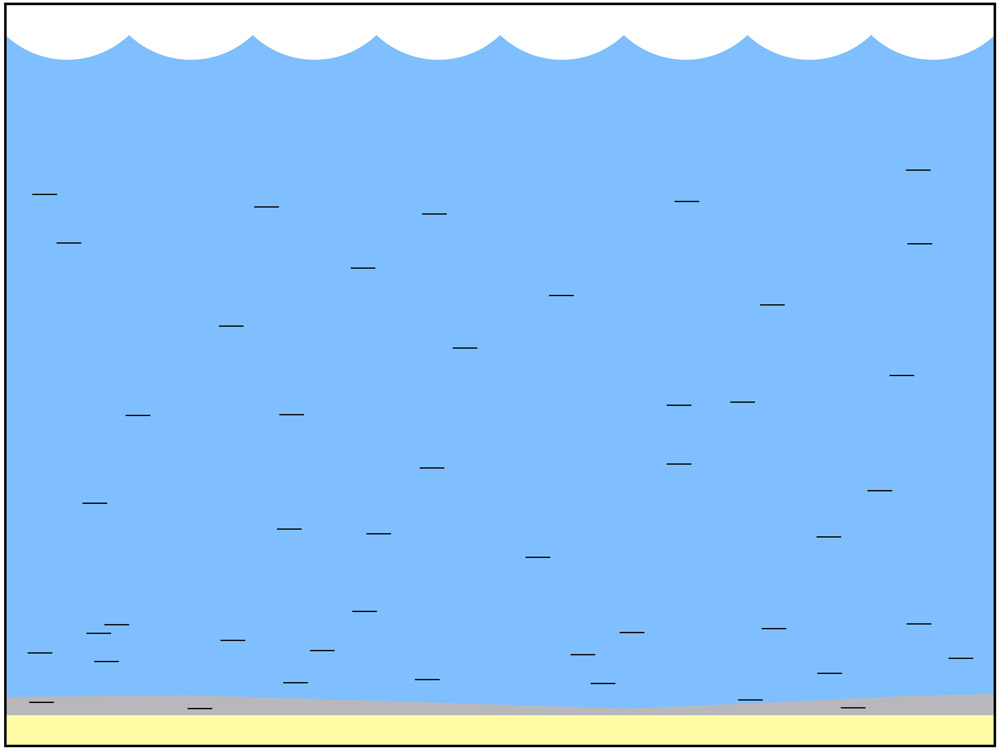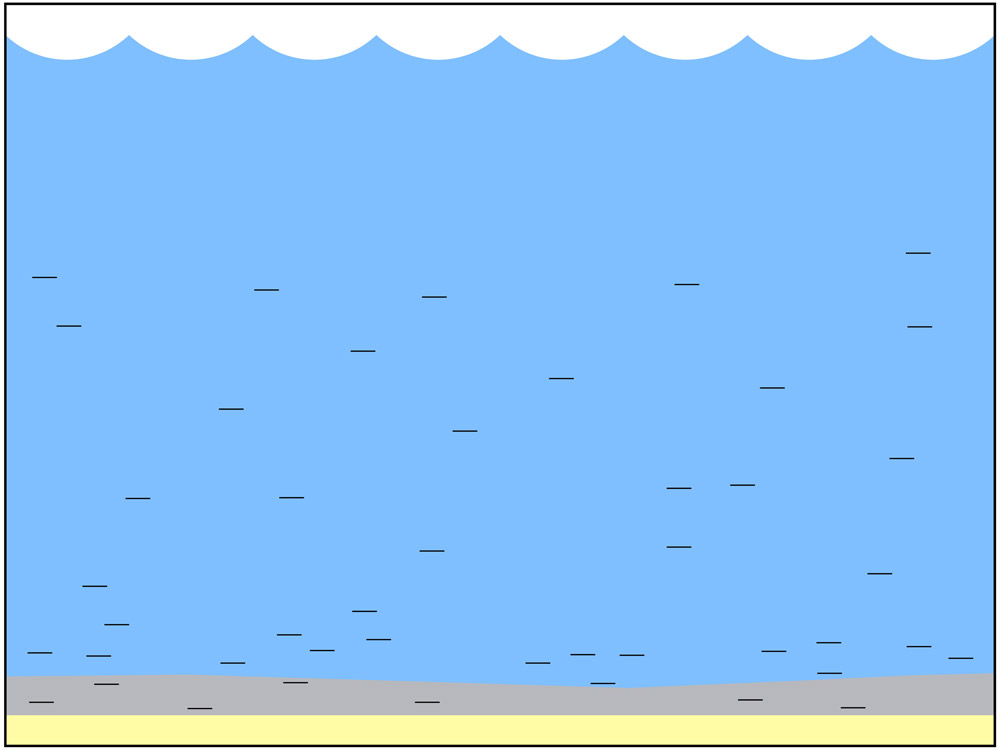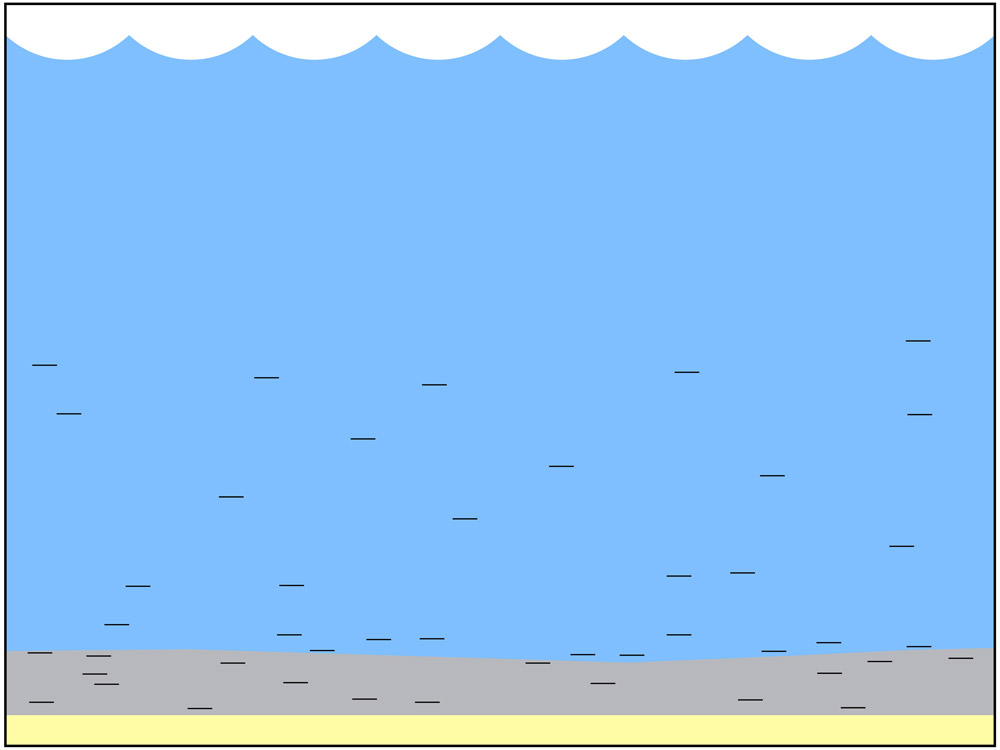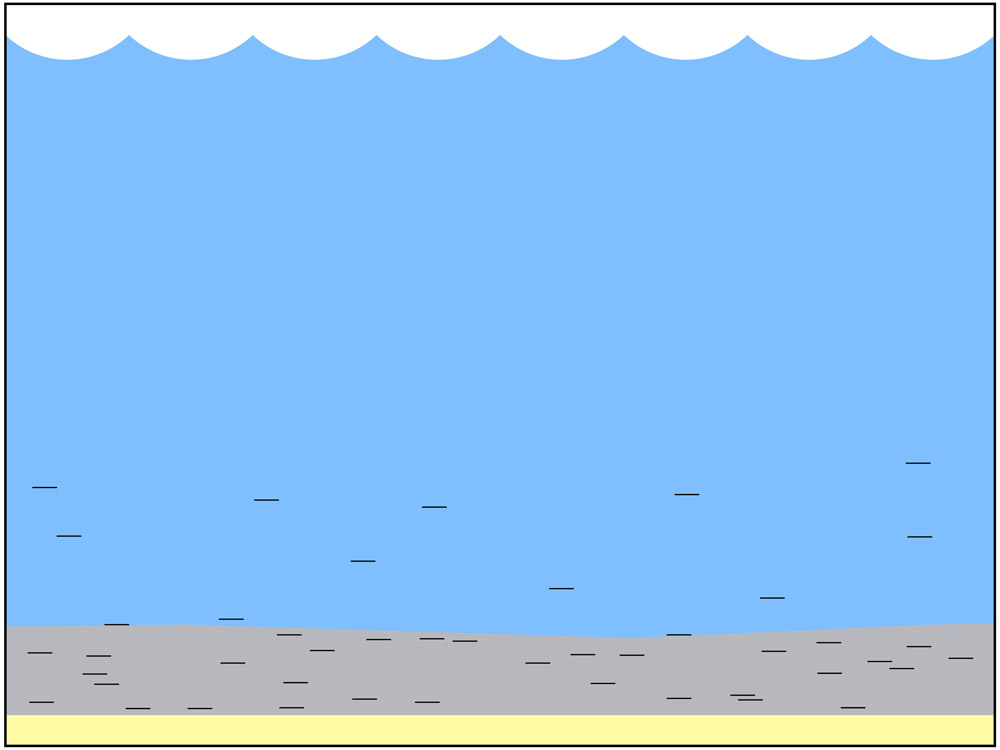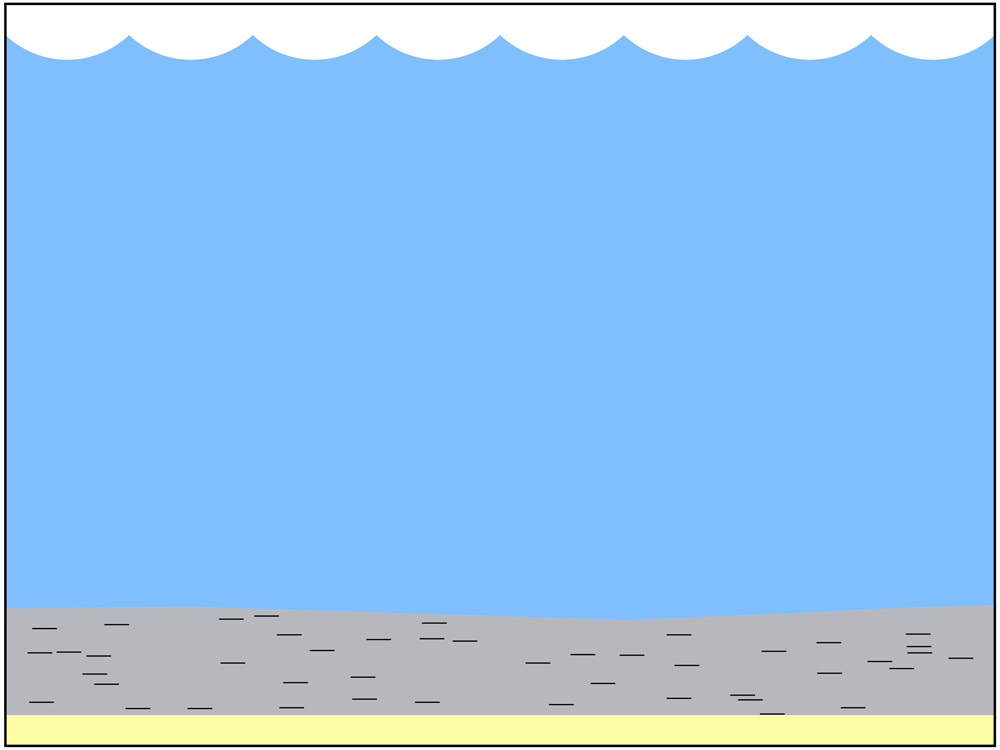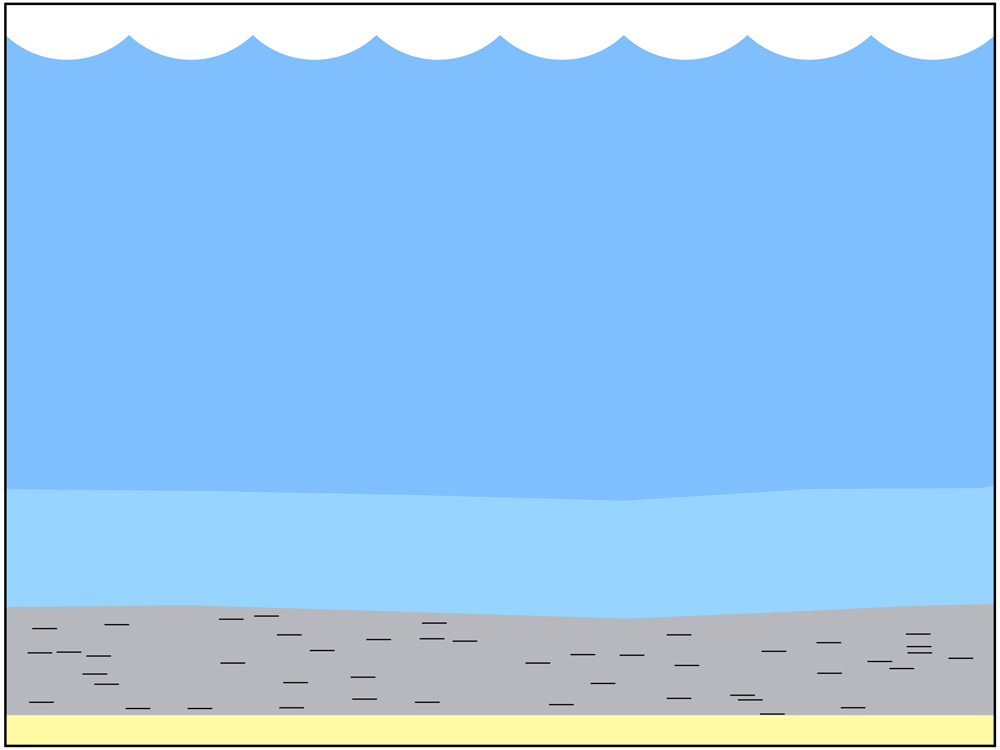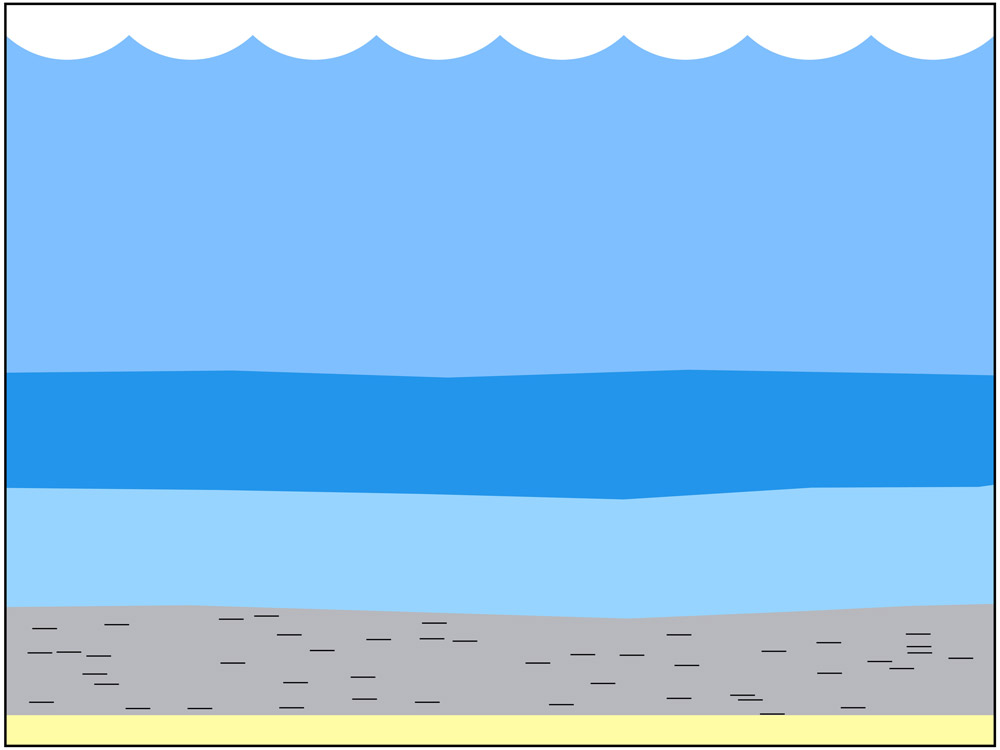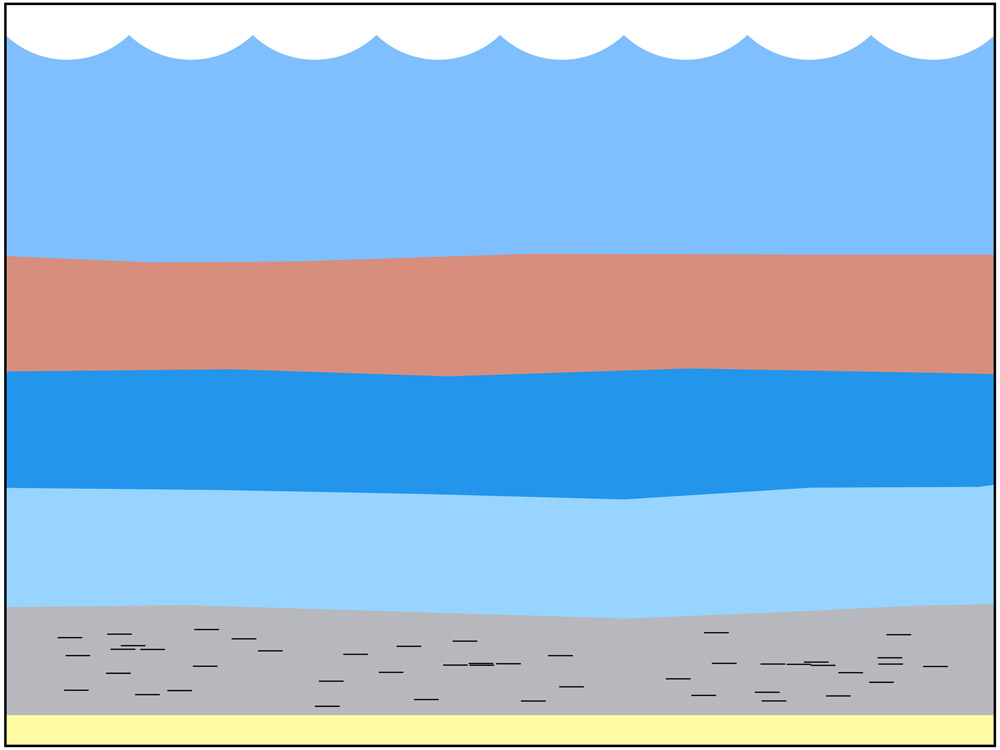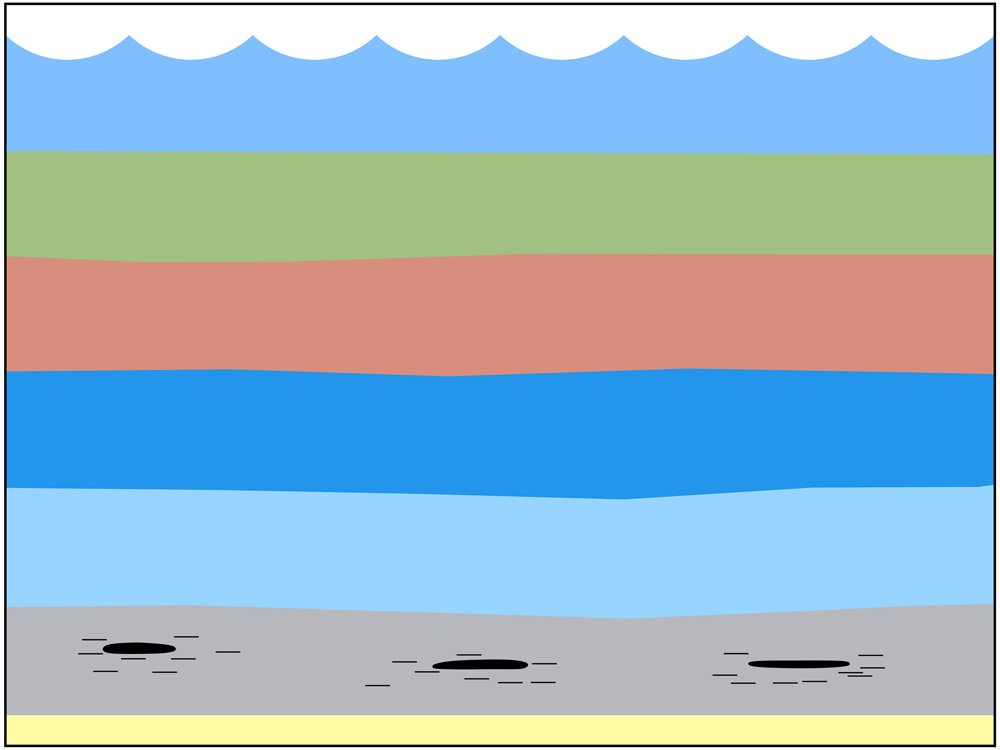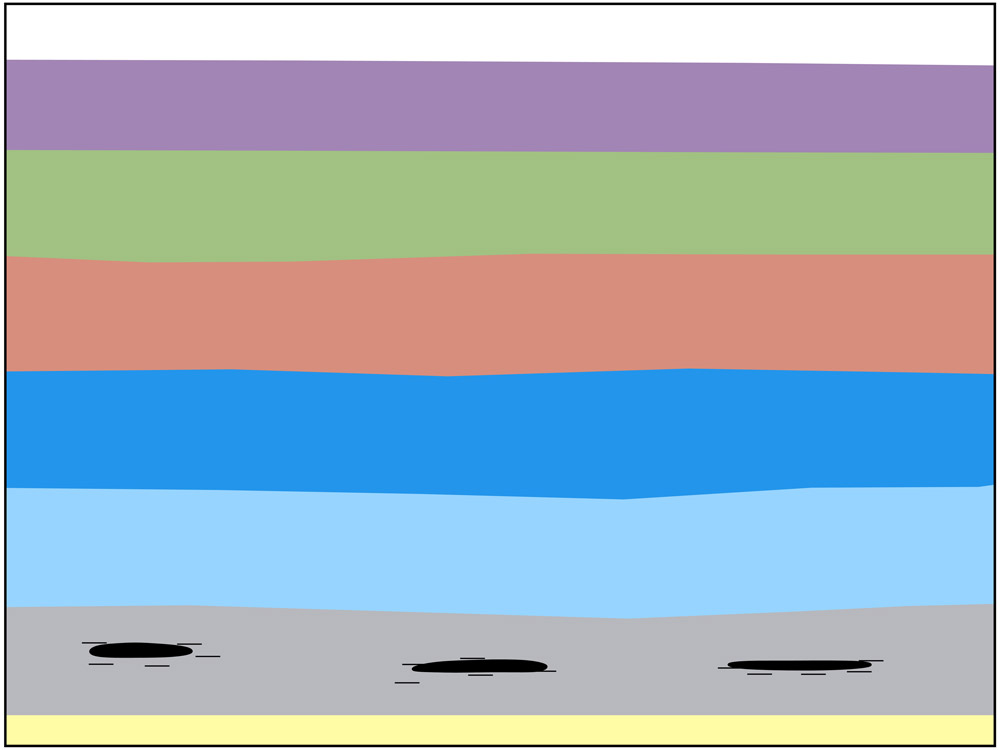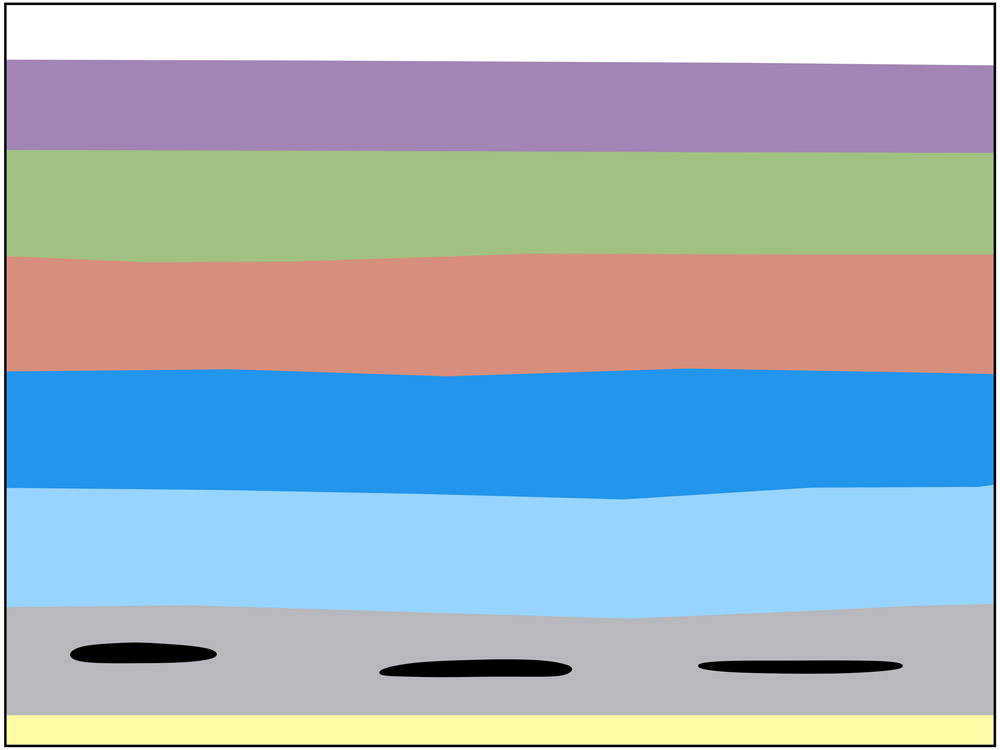 Petroleum and natural gas were created from very tiny plants and animals that had lived in oceans, or seas. Coal formed from plants that grew on land.

Hundreds to thousands of feet of earth continued to cover the dead plants and animals over the millions of years when the seas kept advancing and receding.
Even after the seas were gone, weight from the layers above continued to press down.

Heat and pressure "cooked" the organic materials into the liquid called petroleum.
The enormous weight and pressure together with very high heat created natural gas.
The rocks that contain coal in our area were formed millions of years later than the rocks that contain petroleum and natural gas.