Difference between source and resource:

Source:  a place where one can get a valuable item. Example:  A coal mine is a source of coal.
Resource:  a valuable item that one uses. Example:  Coal is a resource.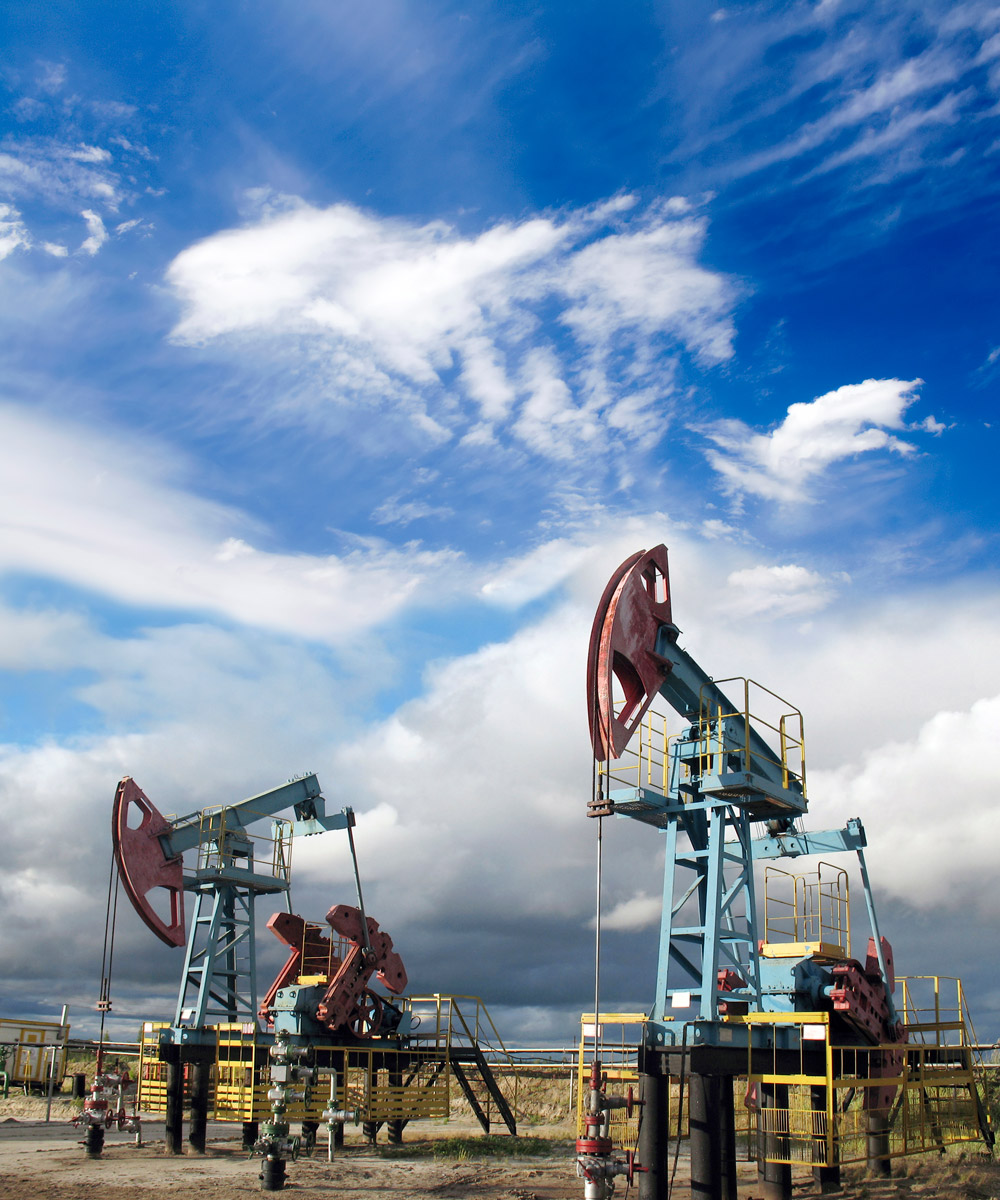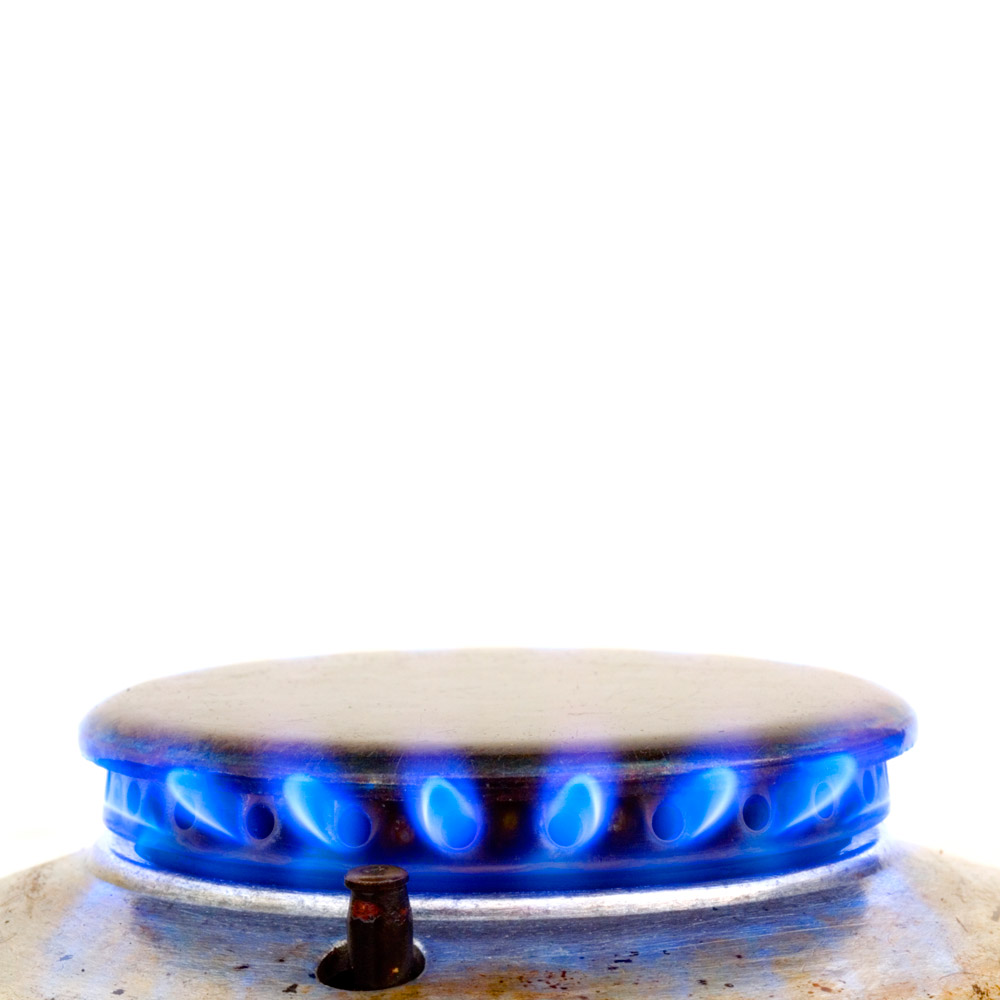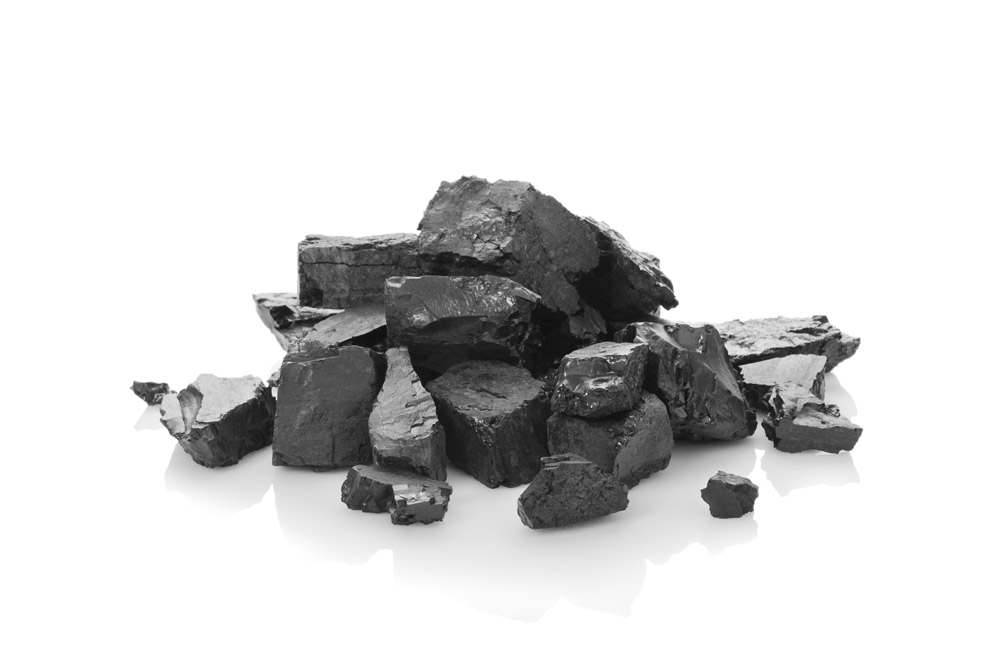 Nonrenewable:Nonrenewable energy – energy from a supply that cannot be replaced, or renewed (fossil fuels) in a short time.

Petroleum (crude oil)

Petroleum is found in the Williston Basin in western North Dakota.
Oil is produced in 17 North Dakota counties.
North Dakota is the second leading petroleum producing state in the United States.

Natural gas

Natural gas is found along with petroleum deposits in western North Dakota.

Coal

Coal is the main energy source used for generating electricity. 
The kind of coal found in North Dakota is a very soft coal called lignite.
Lignite coal is mined in western North Dakota.

The supply of lignite in North Dakota is enough to last more than 800 years.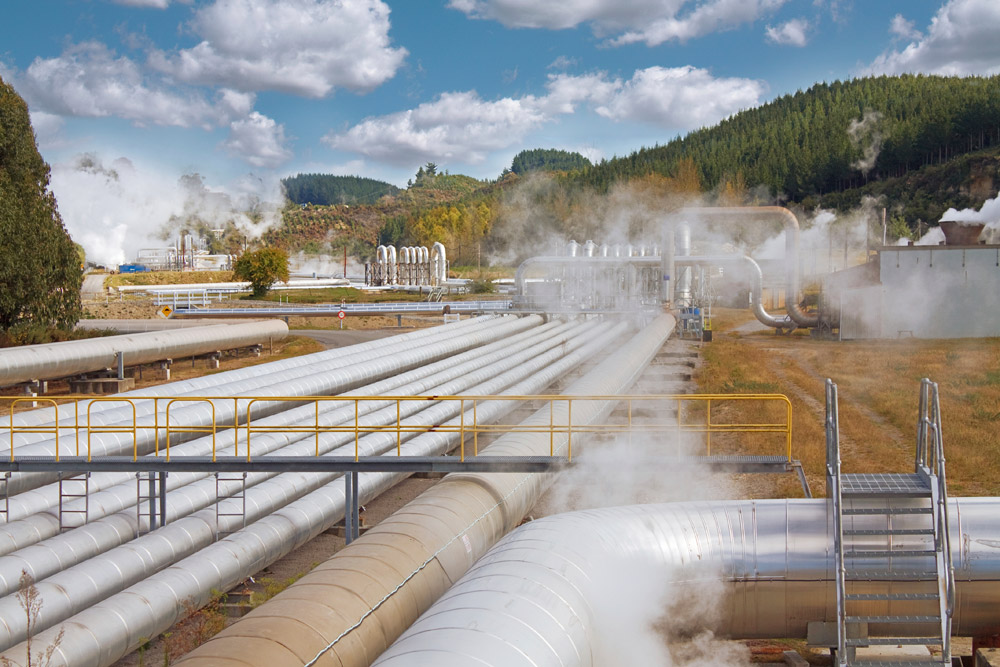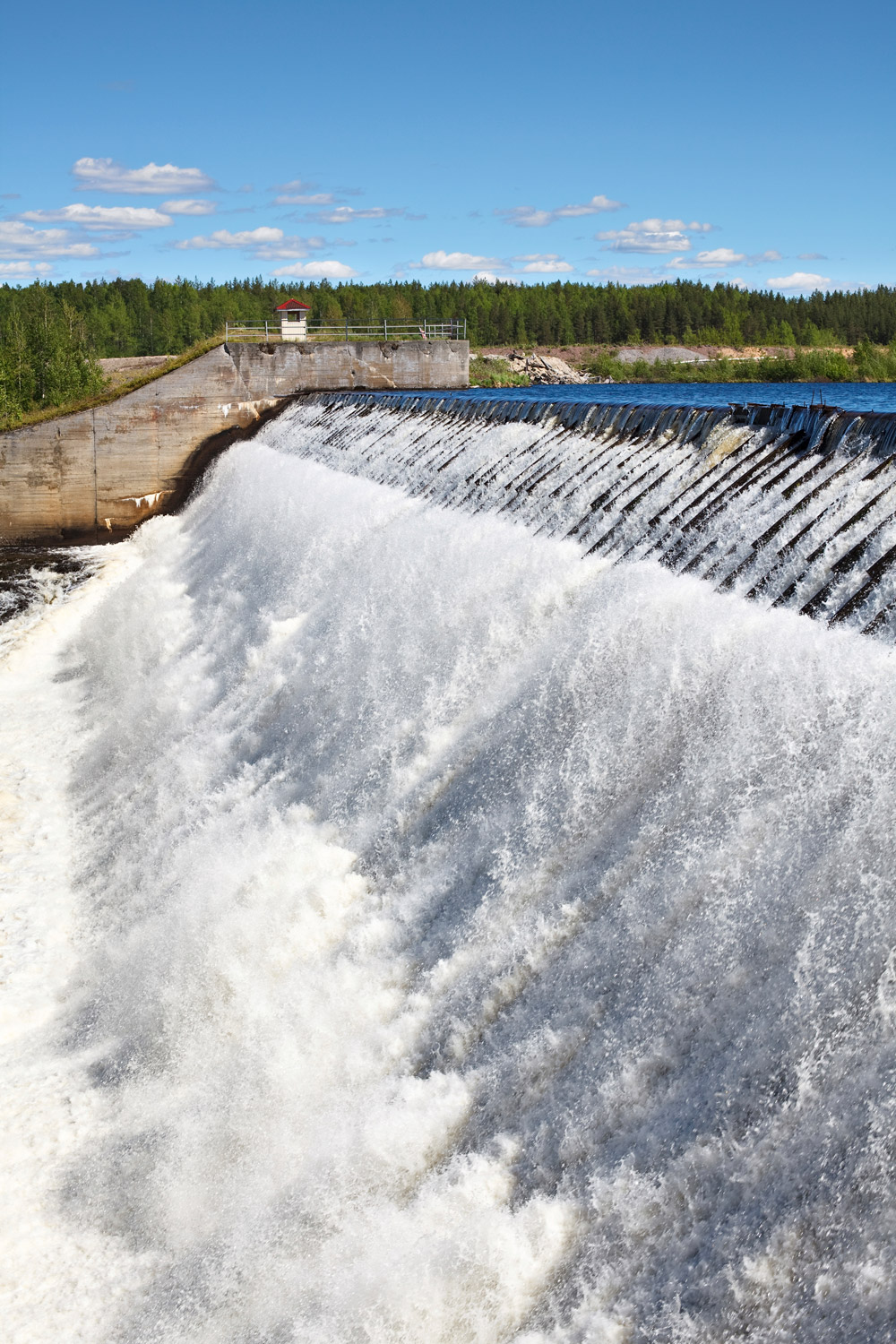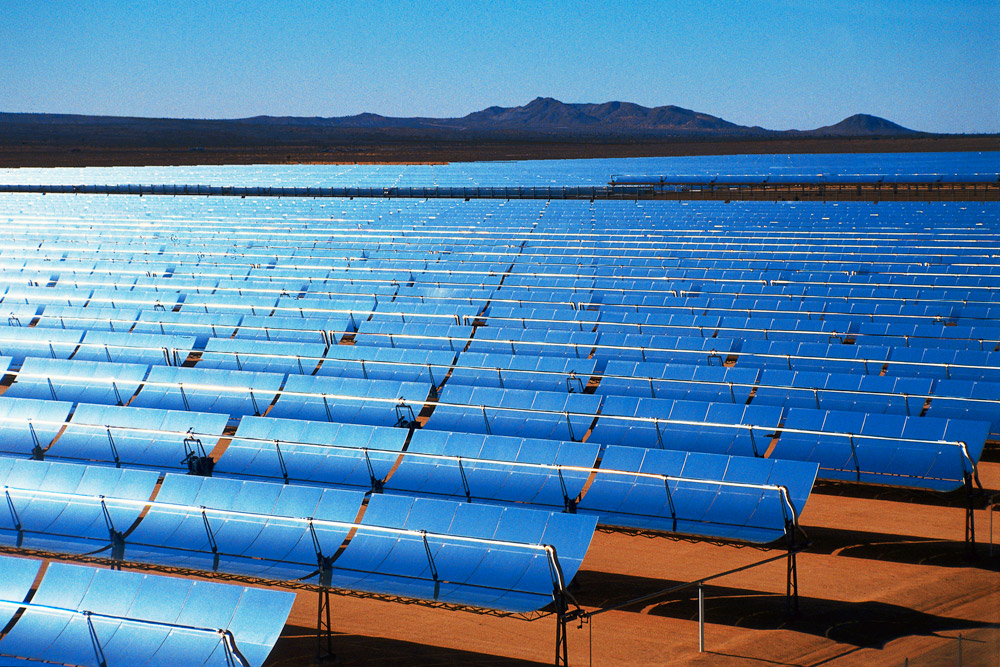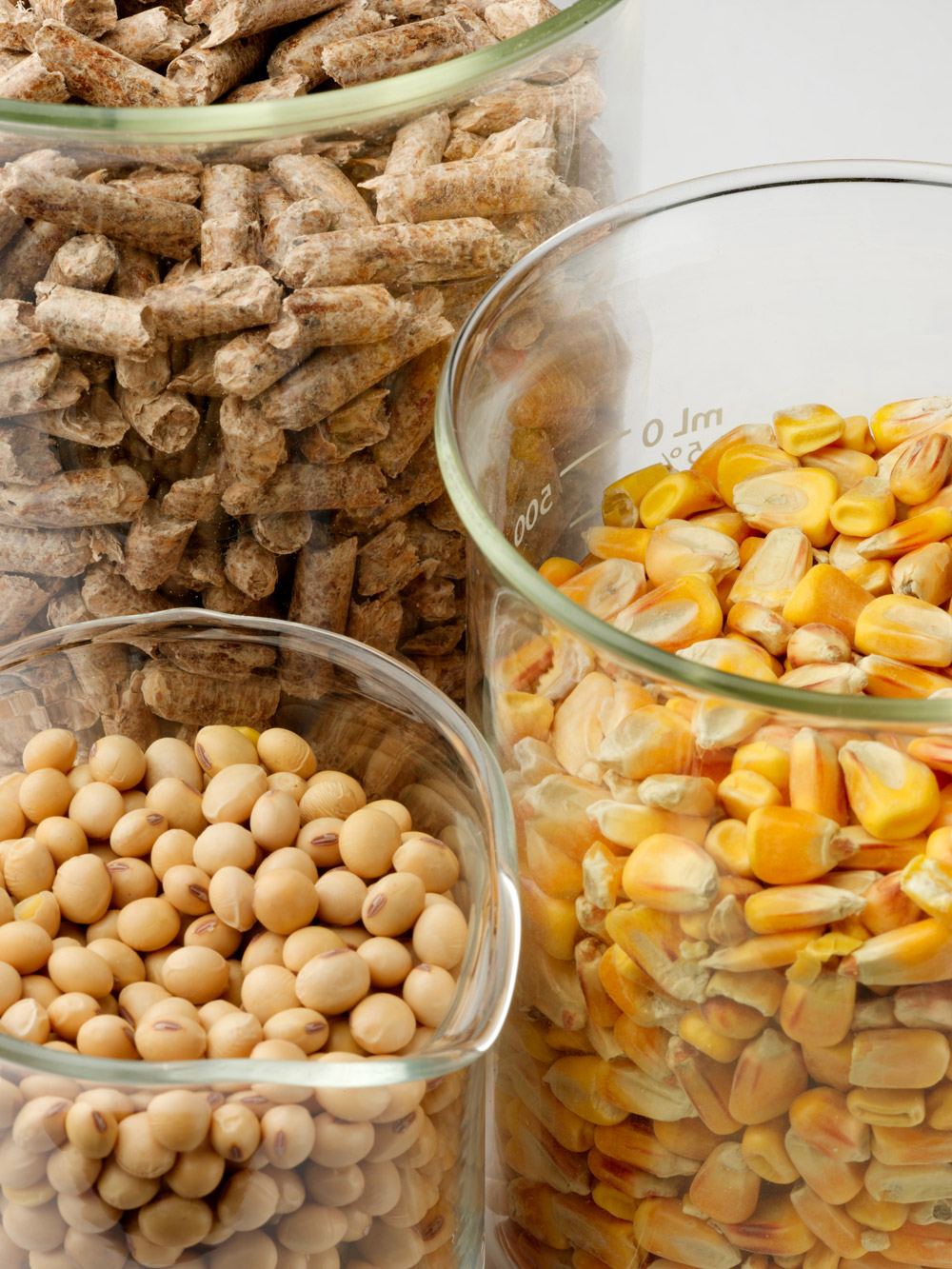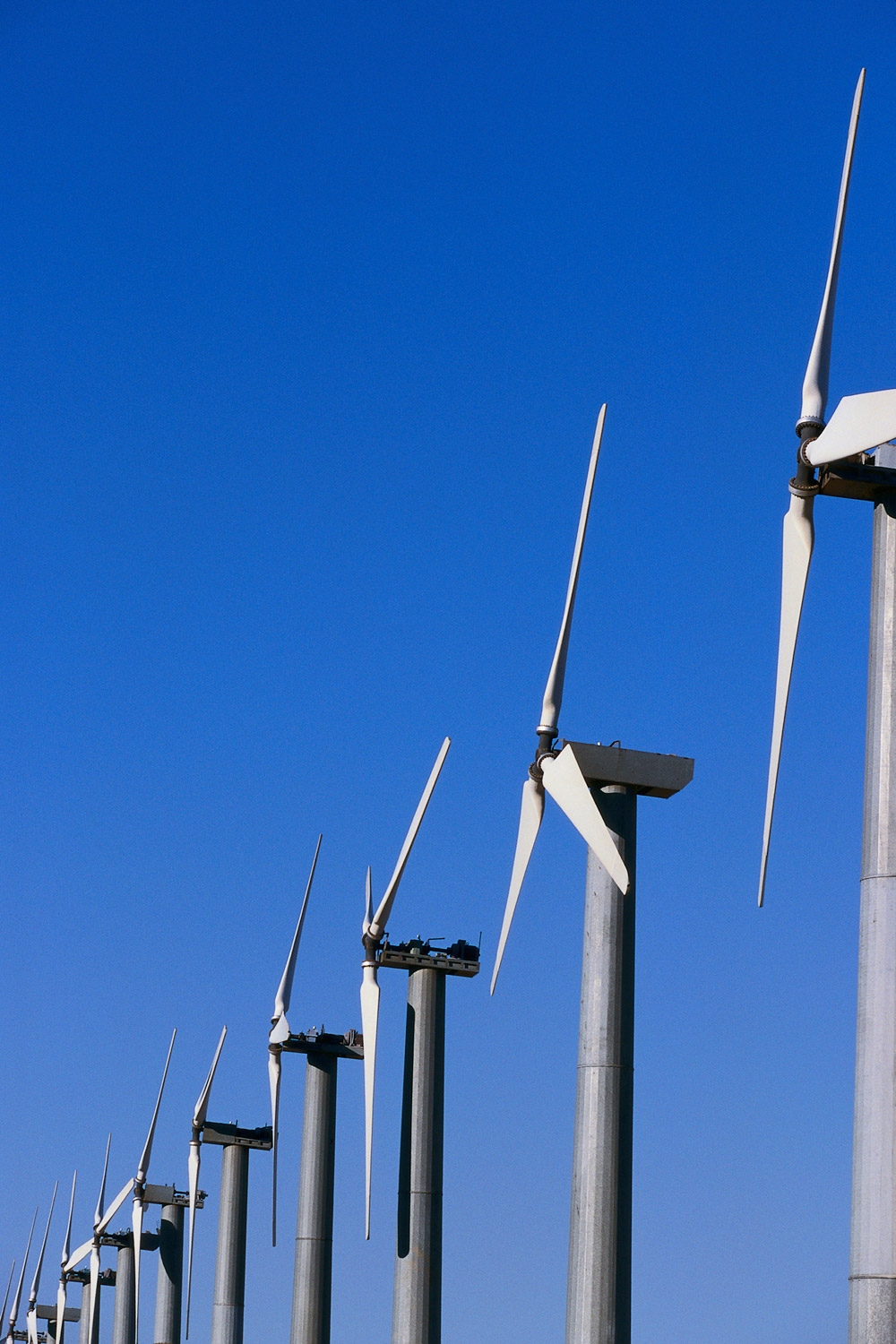 Renewable:Renewable energy – energy from a supply that can be replaced, or renewed in a short time.

Wind

North Dakota's wind resources rank 6th in the United States.

Wind farms are located in 20 North Dakota counties as of 2017.

Geothermal

Geothermal

Geo = earth and Thermal = heat

means heat from the earth.
North Dakota has potential for using geothermal energy to produce electricity.
Geothermal energy can also be used to heat homes.

Hydro

Hydroelectric

Hydro = water

power is electrical power produced by water.
The Garrison Dam is the only producer of hydroelectric power in North Dakota.

Solar

Solar

Solar = sun

power uses energy from the sun.
Some North Dakota farmers and ranchers use solar power to pump water for cattle to drink.

Biomass/Biofuels

Biomass

Bio = life

includes all plant and animal matter.
Biofuels are fuels developed from living matter.

Ethanol and biodiesel are examples of biofuels.

North Dakota has four ethanol plants and one biodiesel plant.

Recovered Energy

Recovered energy is also known as heat-recovery energy or waste heat energy.

Hot exhaust is captured and used to create electricity.