Ask-an-Expert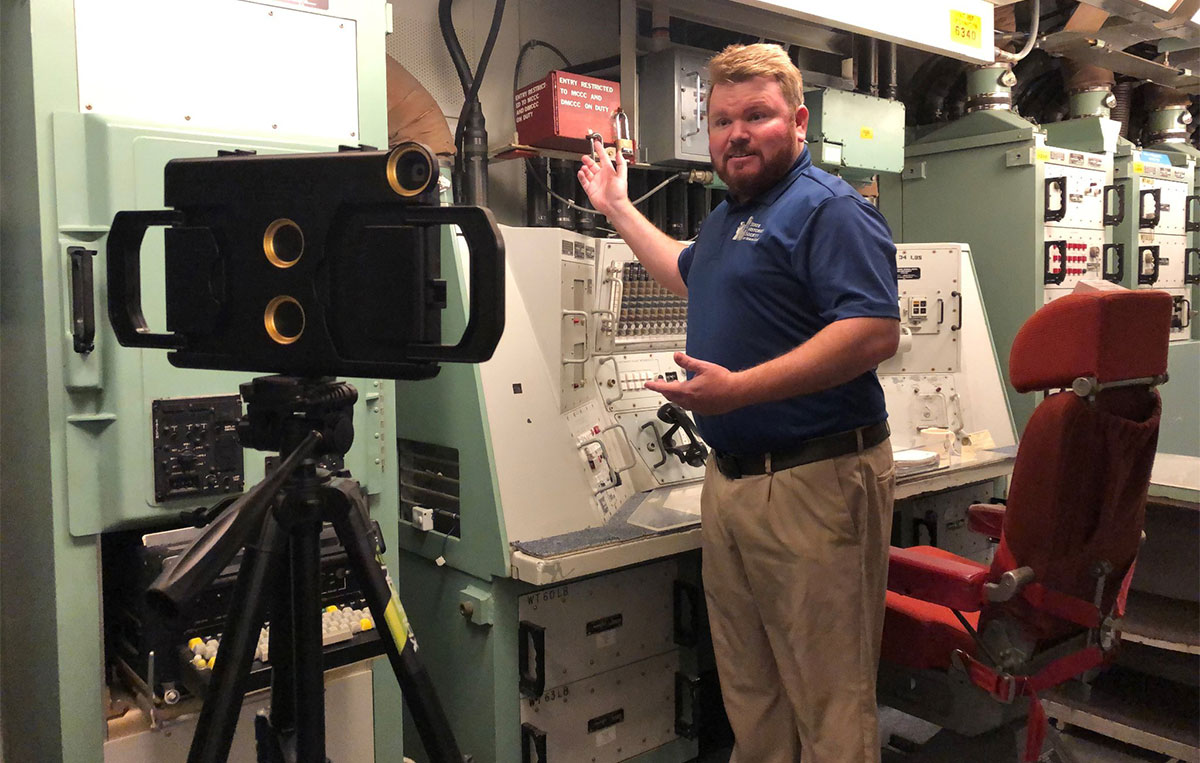 A State Historic Site can make social studies legendary.
Let your students talk to experts ranging from traditional Native American cultures to Cold War missile fields. Book an online session of Ask-an-Expert and send us their questions. We'll bring the answers and more.
Ask-an-Expert offers
A flexible and easy online format
Student-led dialogue
Cause-and-effect thinking
Suitability for ND Studies, history, geography, civics, and more
Adaptability for your grade and content standards
FREE participation during beta testing (2020-2021 school year)
How it works
Fill out the sign-up form below.

Confirm a date with our sites staff.

At least 1 week before the Ask-an-Expert, introduce the topic in class, have each student write one or two questions for our expert, and email them in.

Do a 10-minute audio/video test with our staff.
Have an enjoyable Ask-an-Expert!