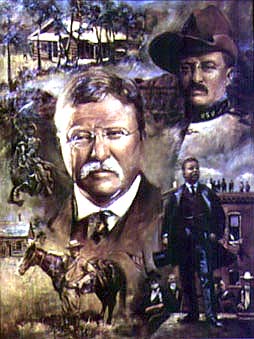 The Theodore Roosevelt Rough Rider Award recognizes present and former North Dakotans who have made important contributions to the state and nation. The award was started in 1961. Photo tributes of these award winners may be seen in the North Dakota Hall of Fame on the ground floor of the State Capitol.
Theodore Roosevelt was the 26th President of the United States. As a young man, he spent several years in the North Dakota Badlands. Roosevelt once said, "I would never had been President if it had not been for my experiences in North Dakota."
President Roosevelt was a strong supporter of conservation and America's scenic and historic areas. In 1947, the Theodore Roosevelt National Park was established in the North Dakota Badlands in his honor.
Rough Rider Award Recipients
Since 1961, the state of North Dakota has honored 44 native citizens with the Theodore Roosevelt Rough Rider Award. The first North Dakotan honored was Lawrence Welk.
Each award winner is listed below with their hometown(s) and the date they received the honor. (To learn more about theses famous North Dakotans, click on the name.)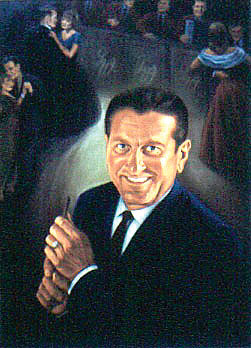 LAWRENCE WELK    Strasburg    (1961)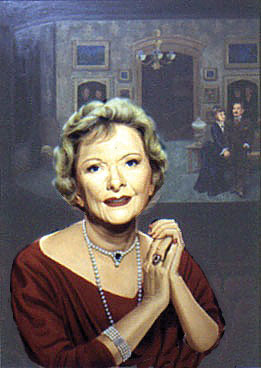 DOROTHY STICKNEY    Dickinson    (1961)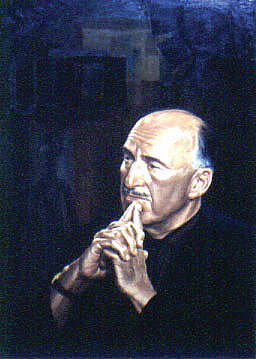 IVAN DMITRI    Harvey    (1962)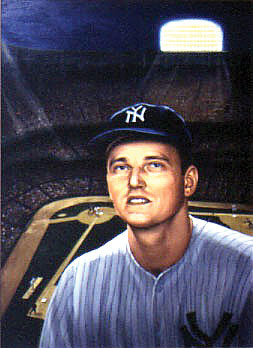 ROGER MARIS    Fargo    (1964)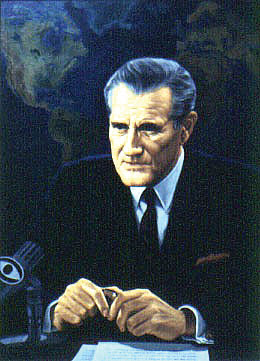 ERIC SEVAREID    Velva    (1964)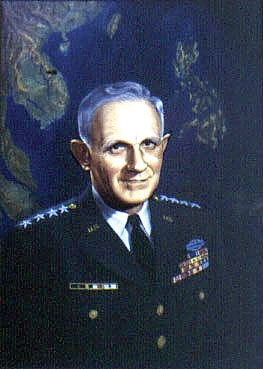 GENERAL HAROLD K. JOHNSON    Grafton    (1965)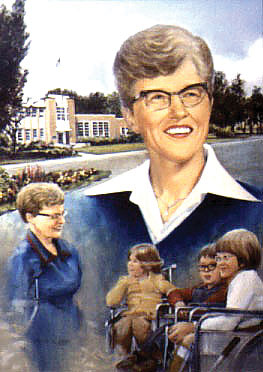 DR. ANNE CARLSEN    Jamestown    (1966)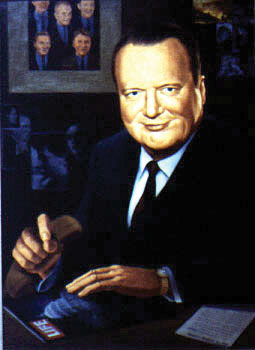 EDWARD K. THOMPSON    St. Thomas    (1968)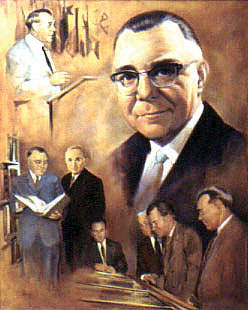 DR. ROBERT HENRY BAHMER    Gardena    (1970)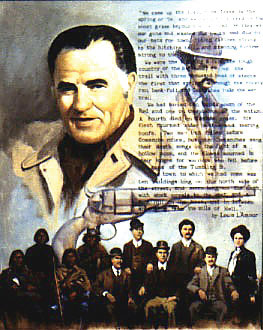 LOUIS L'AMOUR    Jamestown    (1972)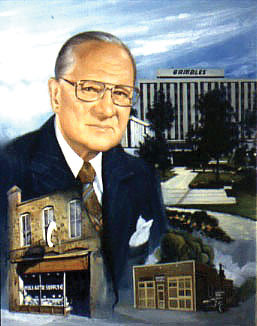 BERTIN C. GAMBLE    Hunter    (1972)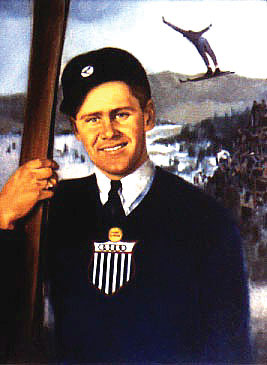 CASPER OIMOEN    Minot    (1973)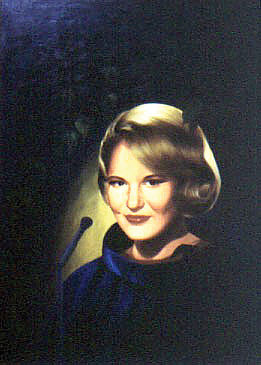 PEGGY LEE    Jamestown    (1975)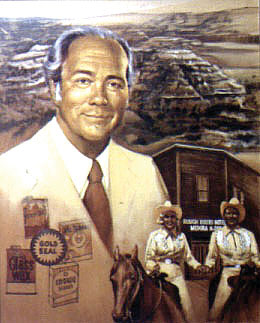 HAROLD SCHAFER    Stanton & Bismarck    (1975)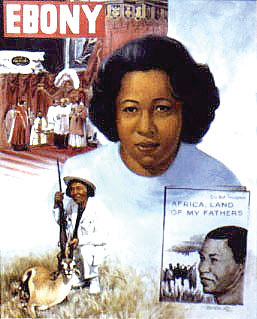 ERA BELL THOMPSON    Driscoll    (1976)
  DR. LEON JACOBSON    Sims & Fargo    (1976)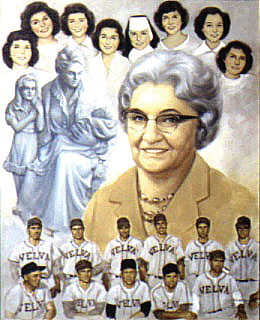 ELIZABETH BODINE    Velva    (1979)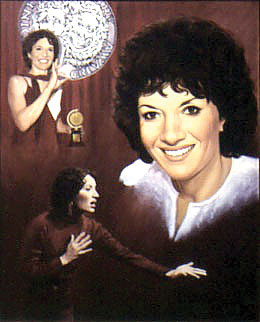 PHYLLIS FRELICH    Devils Lake    (1981)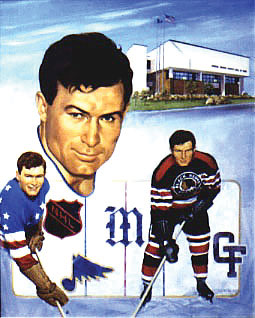 CLIFF "FIDO" PURPUR    Grand Forks    (1981)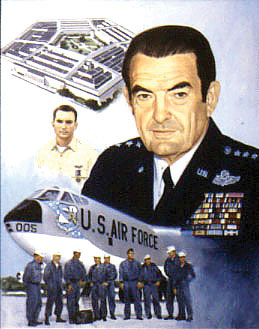 GENERAL DAVID C. JONES    Minot    (1982)
  RONALD N. DAVIES    Grand Forks & Fargo    (1987)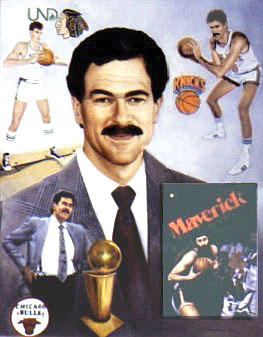 PHIL JACKSON    Williston    (1992)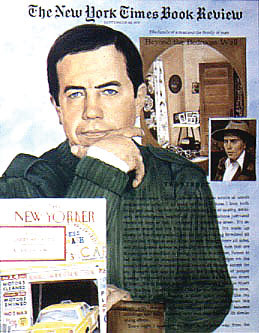 LARRY WOIWODE     Sykeston    (1992)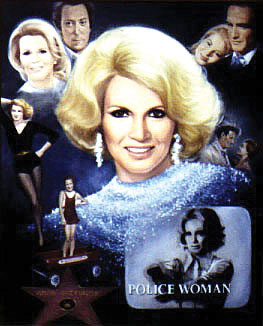 ANGIE DICKINSON    Kulm    (1992)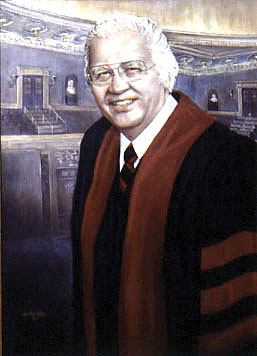 REV. RICHARD C. HALVERSON    Pingree    (1994)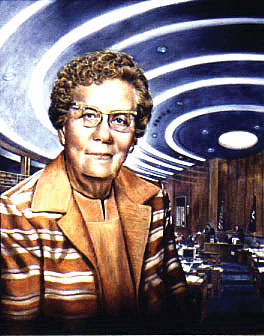 BRYNHILD HAUGLAND    Minot    (1995)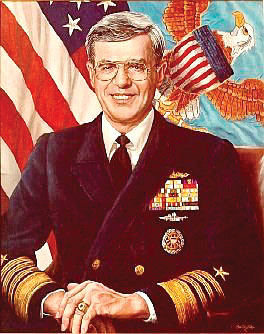 ADMIRAL WILLIAM OWENS    Bismarck    (1996)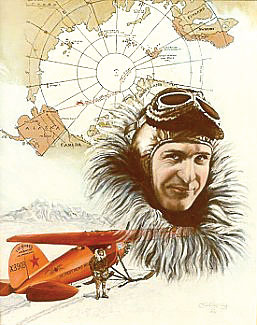 CARL BEN EIELSON    Hatton    (1997)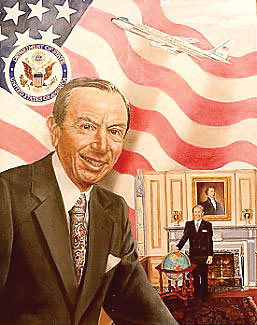 WARREN CHRISTOPHER    Scranton    (1998)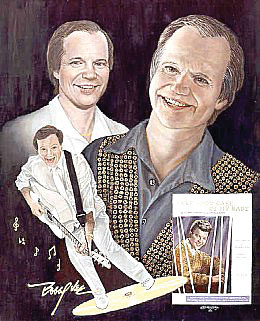 BOBBY VEE    Fargo    (1999)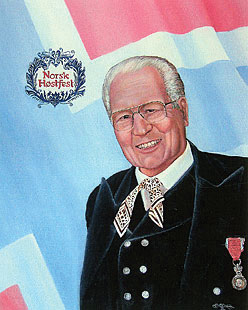 CHESTER "CHET" REITEN    Minot    (2002)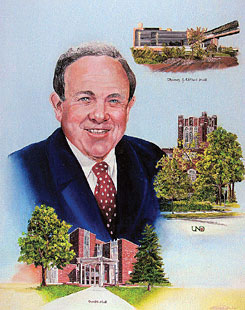 THOMAS CLIFFORD    Langdon & Grand Forks    (2002)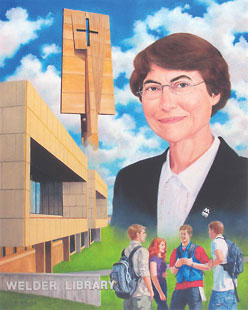 SISTER THOMAS WELDER    Bismarck    (2004)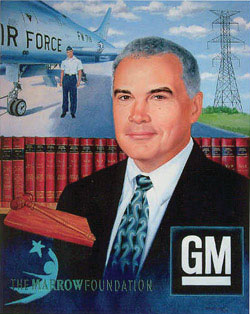 HARRY J. PEARCE    Bismarck    (2004)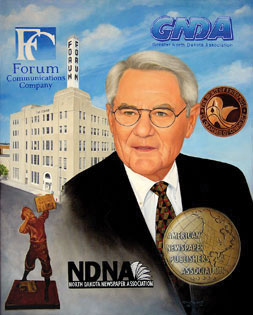 WILLIAM C. MARCIL    Fargo    (2006)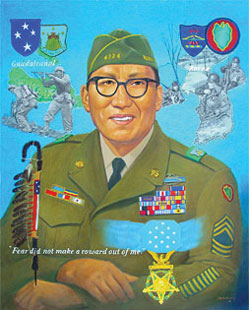 WOODROW WILSON KEEBLE    Wahpeton    (2008)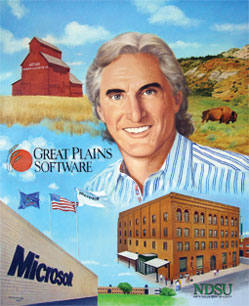 DOUG BURGUM    Arthur & Fargo    (2009)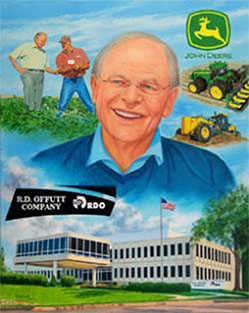 RONALD D. OFFUTT    Fargo    (2011)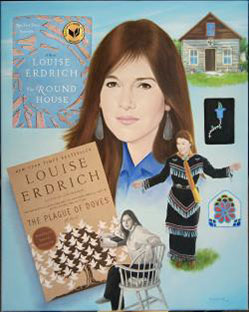 LOUISE ERDRICH    Wahpeton    (2013)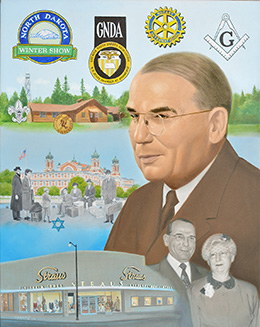 HERMAN STERN    Valley City    (2014)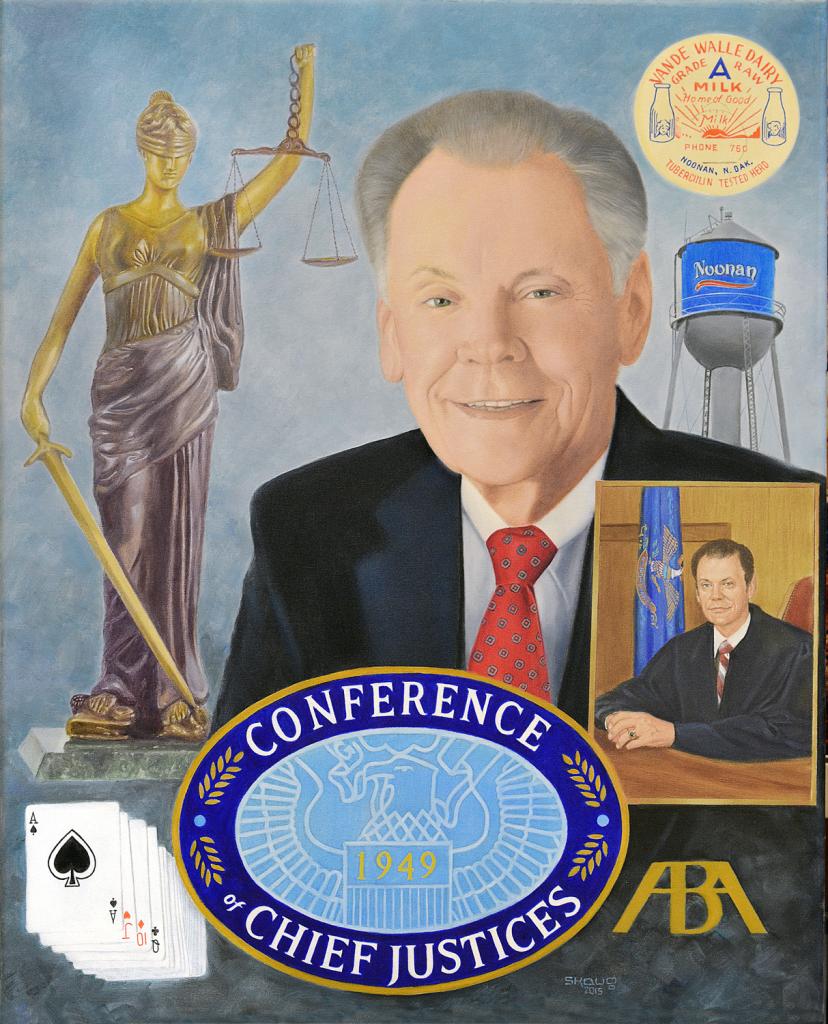 GERALD W. VANDEWALLE    Noonan & Bismarck    (2015)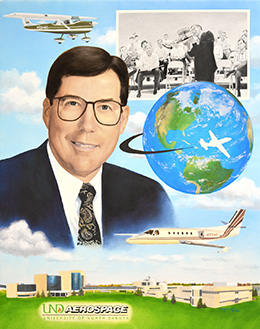 JOHN D. ODEGARD    Grand Forks    (2015)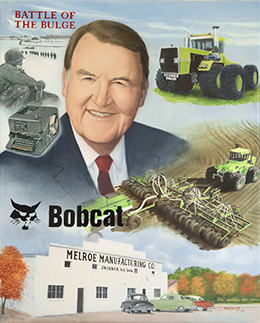 EUGENE DAHL   Gwinner & Fargo    (2016)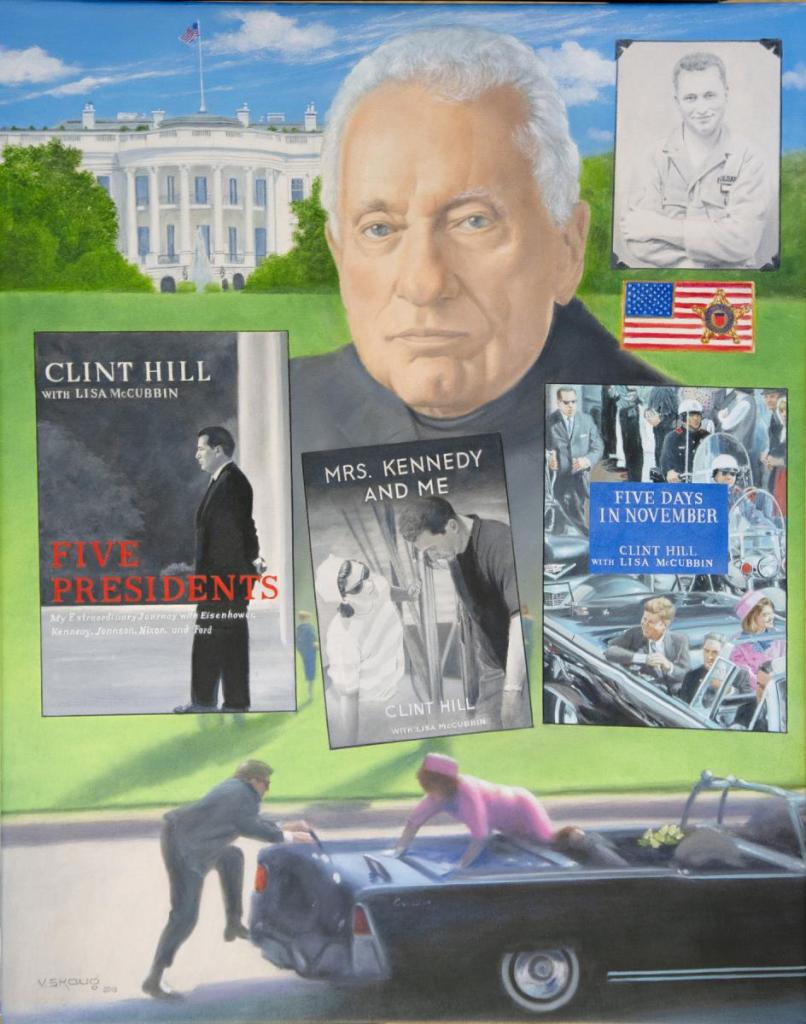 CLINT HILL    Washburn    (2018)