How coal production affects the people of North Dakota: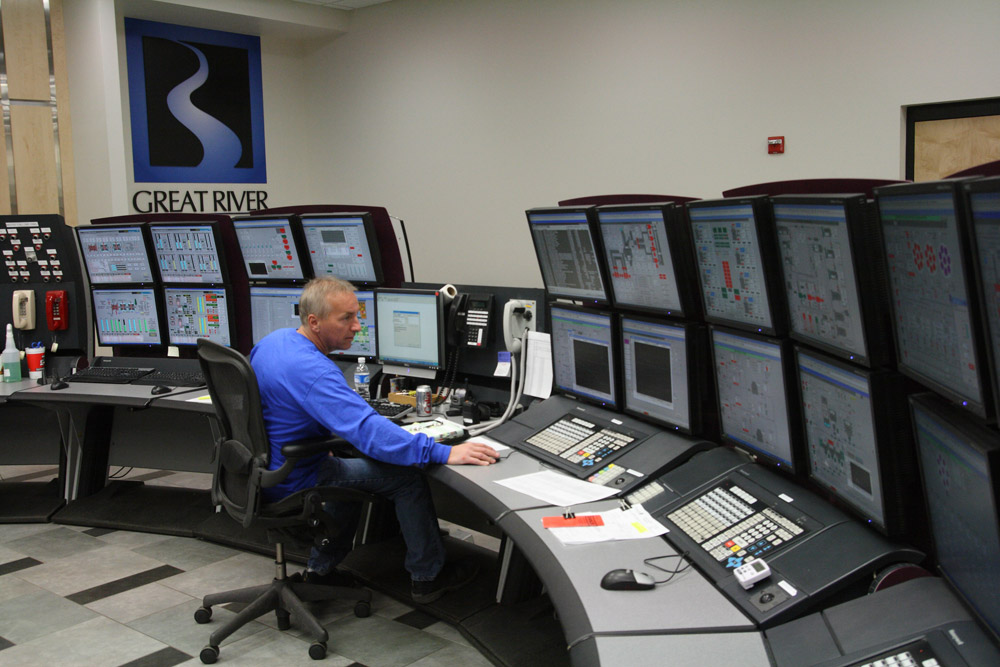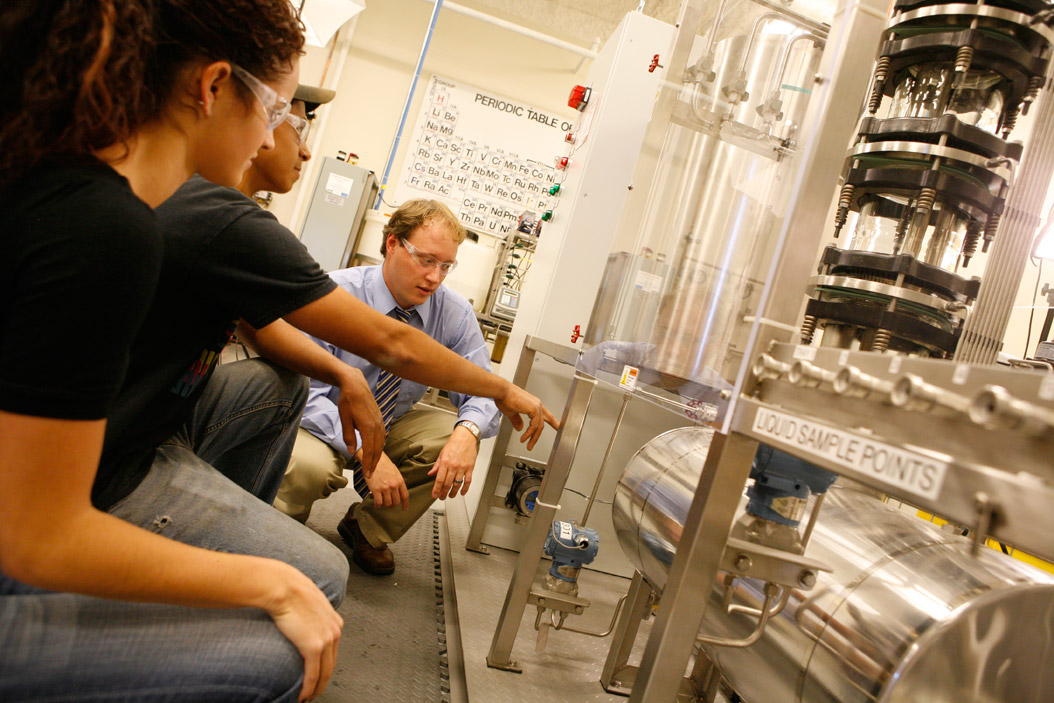 North Dakota lignite provides low-cost electricity to people in every part of the state.

Because of North Dakota lignite, electric rates in North Dakota are competitive and among the lowest in the United States.

The North Dakota coal industry provides jobs and high wages (pay).

Approximately 16,000 people have jobs in or related to the lignite industry in North Dakota.
People in the lignite industry earn some of the highest wages in the state.

Over the past 40 years, the state of North Dakota has received more than one billion dollars ($1,000,000,000) in tax money from the lignite industry.
Opportunities continue to be available for young people to choose careers in the lignite industry, including heavy equipment operators, mechanics, electricians, engineers, accountants, and many others.